7am
Gym time! For me going to the gym is a fantastic stress buster and helps me to stay in shape mentally and physically, ready for the working day ahead. Although it's an early start, I feel so much more awake on the days that I go and feel ready to take on the day.
8.50am
H2O: After arriving at the office, I'll fill up my 1 litre water bottle with water and ice and make it my mission to get through this by lunchtime, then refill it again. It's so important to keep hydrated and it's something that is easily missed when you're sat at your desk for most of the day. I'm not a huge caffeine person so I don't usually start my day with a tea or coffee. That comes later in the day for me.
9am
Logging on: I tend to check my emails first and flag anything urgent. I usually plan each day so that I know that the tasks in my daily task list are achievable and can be completed on the day that I've set to do them. I'm quite an organized person so I like to make sure that nothing is missed. If anything urgent crops up I can always move something less urgent that was scheduled to be done to another day.
11am
By this time, I'm usually deep into the task list and will stop to grab a cup of tea and to take a break away from the screen. It's nice to catch up with people who are making a brew and at CEL the atmosphere is very relaxed and friendly.
1pm
Lunch: I always make sure that I get up and out of the office and into the fresh air. Usually this means a walk into town and a bite to eat.  It's nice to take the time out away from work and to have a break. At other places that I've worked it was almost frowned upon to do anything other than eat a sandwich at your desk whilst carrying on working. However, CEL are very big on supporting the mental health of employees and the office is full of great spaces to sit and chill. On the rare occasions that I don't head outside, say if the weather is terrible, then I like to just sit in the snug area and listen to music and relax.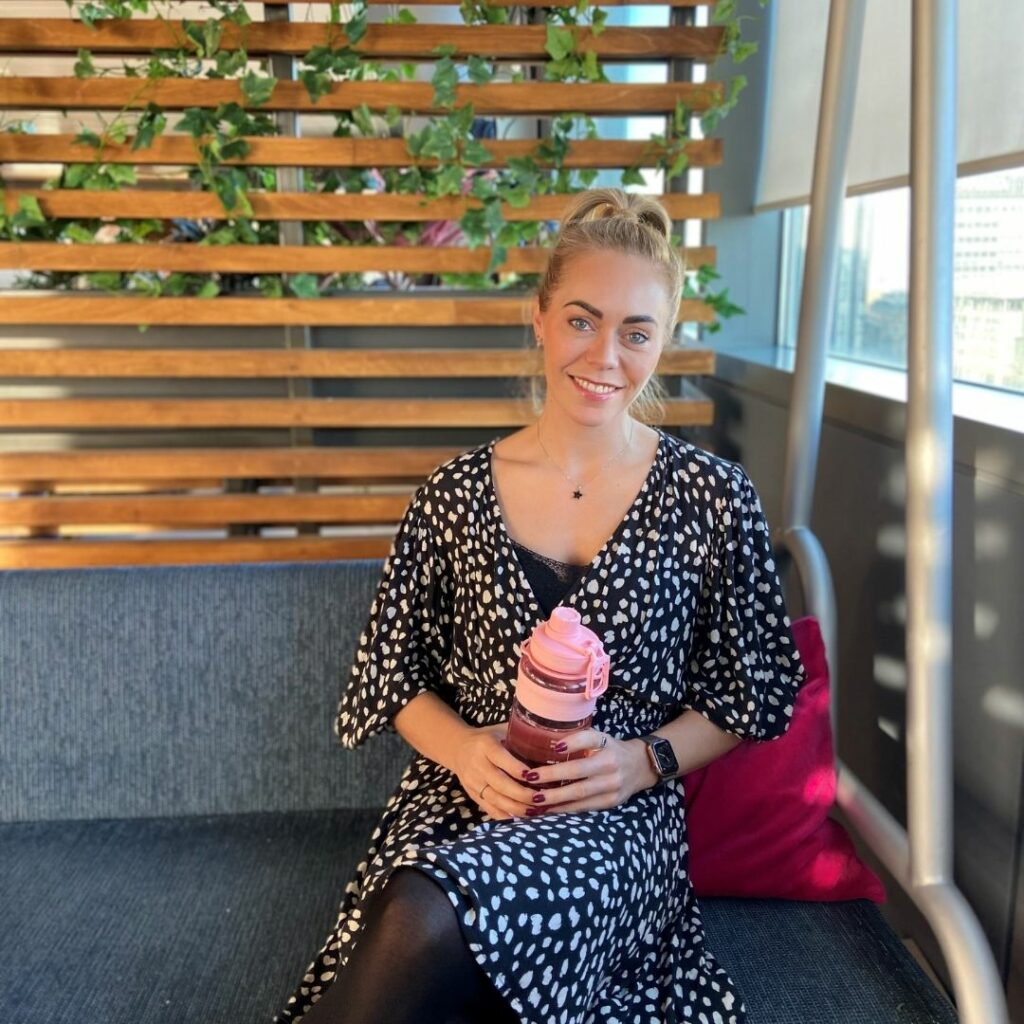 3pm
Around this time, I'm checking that I'm on target to complete my days tasks and if something has cropped up urgently then I will rearrange my day to ensure that nothing is missed. Around this time, I find that emails start to become a little busier and I find that its usually around now that settlements start to finalize. If we can settle a case, then we like to celebrate successes. We ring a bell each time we conclude a settlement. It's a nice sense of achievement and our colleagues share in congratulating us in our success. We all work together as a company to reach a monthly target and we all share in the reward when this is reached by having fantastic social events put on for us by the company.
5pm
Time to down tools for the day. Before I go home, I like to just check that my daily task list is complete and that all urgent emails have been dealt with. I tidy my desk of papers and then make my way home. I have a 15-minute walk to my carpark and it's nice to take this time to unwind and chill so that I'm completely relaxed by the time I get home.