How can I find out if I have suffered a data breach?
By law, any company that has suffered a data breach where your data has been compromised is required to write to you and inform you that they have breached your data. If the company is public then the ICO will report the breach on their website too.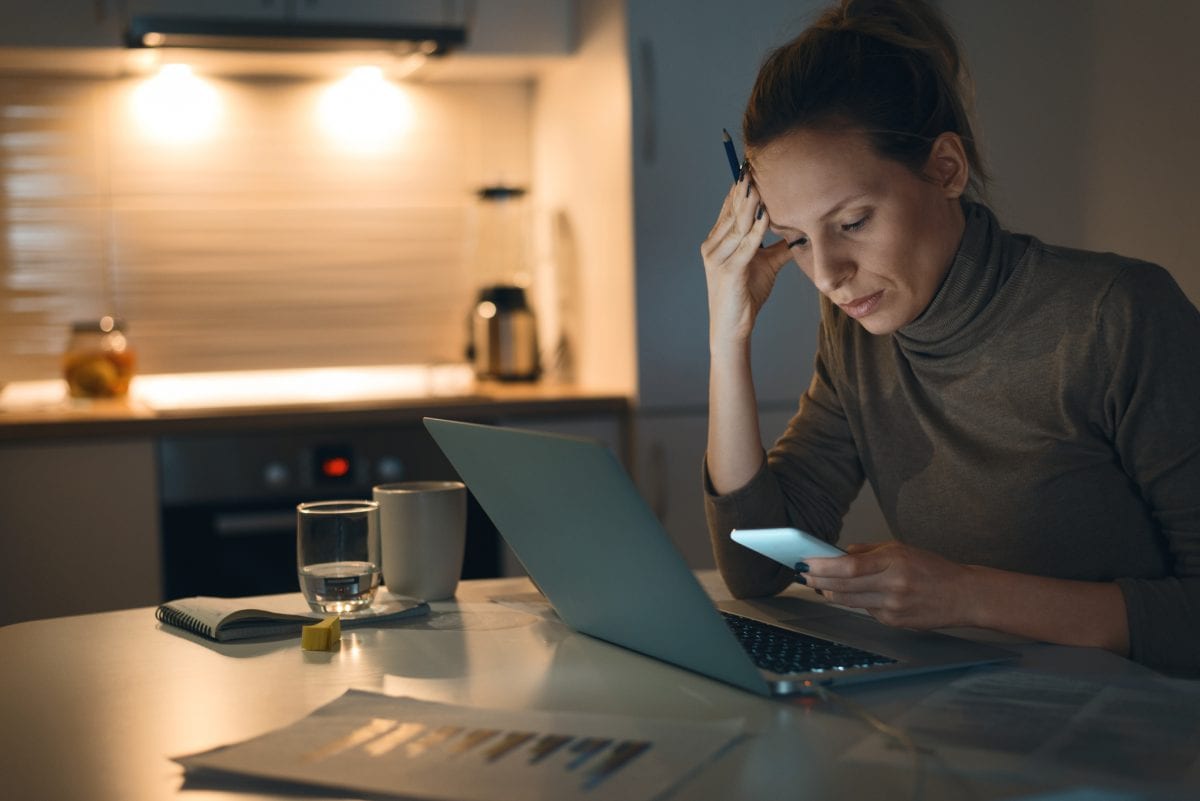 Who can make a data breach claim?
Both individuals and companies can make a data breach claim for compensation. To claim compensation you must be able to prove that you suffered as a result of the data protection breach. You can claim for both damages and distress.
The limitation period for making a data protection claim is currently six years. This means that all breaches of data going back six years are now potentially subject to a claim. With strict time limits in place, it's important to act now.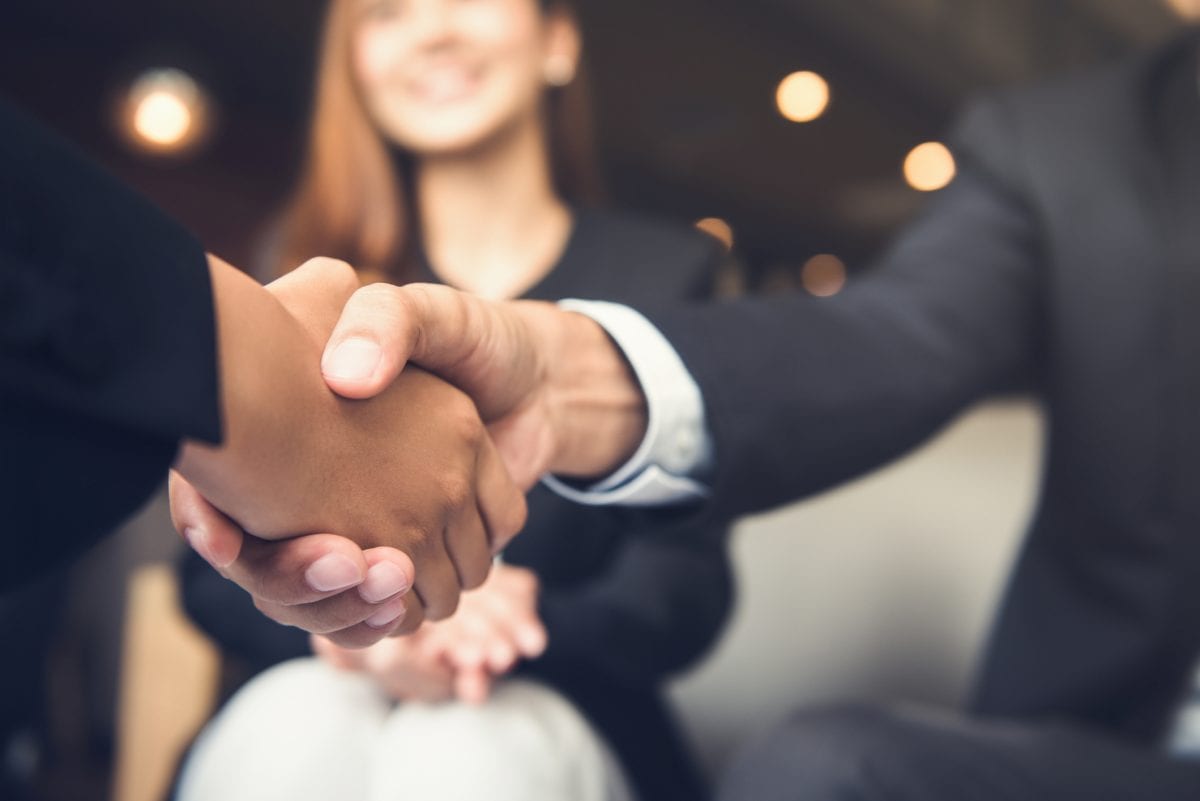 How much does it cost to make a data breach claim?
CEL Solicitors operate on a no win no fee basis. This means that your legal costs will be deducted from the compensation you receive. If your claim is not successful you don't pay a penny. Our expert, friendly team can provide guidance on the best possible route for you.
Have you suffered a breach in one of these areas?