Cyber criminals have stolen data from the British Dental Association (BDA), putting dentists across the country at risk of being victims of data breach.
The BDA, which is a professional association and registered trade union for dentists in the UK, notified its members of the incident on 30 July; however, it is still unclear exactly which data was accessed.
Among the details believed to have been stolen by the hackers are members' bank account numbers and sort codes, owing to the BDA's storing of such information to collect direct debit payments.
The BDA's website has been offline since the attack and those members thought to be have been affected are being contacted by the trade body, according to the BBC.
An investigation is now underway into the full extent of the information being accessed, while the organisation is also in the process of restoring its web, telephone and internal networks. It has also reported the breach to the Information Commissioner's Office (ICO).
Now, our data breach expert, Mark Montaldo is urging BDA members to contact their banks as soon as possible to notify them of a potential breach of details.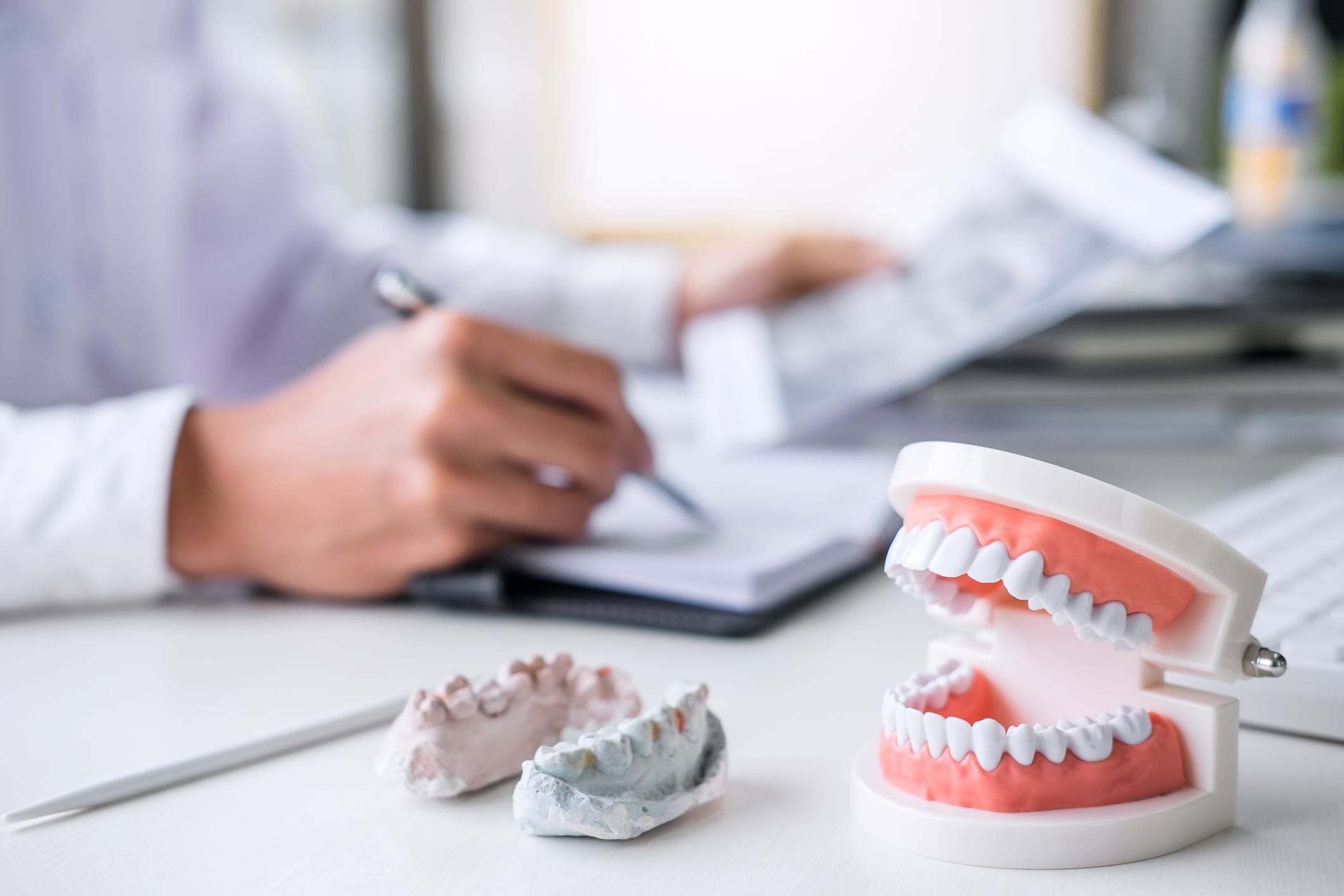 Mark, a director at CEL Solicitors, said: "As cyber criminals become more sophisticated in the methods they use to hack data and the ways they're able to access personal – and often sensitive – information, we must remember that they are also widening their net when choosing who to target.
"Clearly, it's no longer just a problem for the wider consumer market, but more niche, professional trade bodies are now on their hit list.
"This is, of course, incredibly distressing for both the individuals affected and the organisation at the centre of the breach, so it's therefore essential that action is taken as soon as a breach is noticed.
"With around 35,000 dentists in the UK, this is clearly a breach on a massive scale and anyone who believes they may have been affected should get in touch with their bank, explaining that their details could have been stolen.
"As is often the case with breaches such as this, it's difficult to know exactly what has been stolen, but we should be aware that any information taken by hackers can, in theory, be used as a springboard for getting access to further personal information, so it's important that both the BDA and its members remains on alert."
What to do when you've been hacked
If you think you may have been impacted by the BDA's data breach, contact our team of data breach experts to find out more about potential claims and compensation.
Find out more about making a data breach claim using our contact form, or call our team on 0808 273 0900 to get free, no-obligation legal advice.