PPI claims have resulted in over £37,500,000,000 being paid back to those who were wrongfully sold personal payment insurance. The deadline of 29 August 2019 has now passed meaning, for most of us, claims are no longer possible. But have you heard of Plevin claims? If you were mis-sold PPI, then keep reading.  
WHAT IS PPI
In case your memory needs refreshing, Payment Protection Insurance (now known as PPI), was sold with mortgages, loans and credit cards. If a customer couldn't keep up with repayments due to sickness or unemployment, then this insurance would support them in covering payment.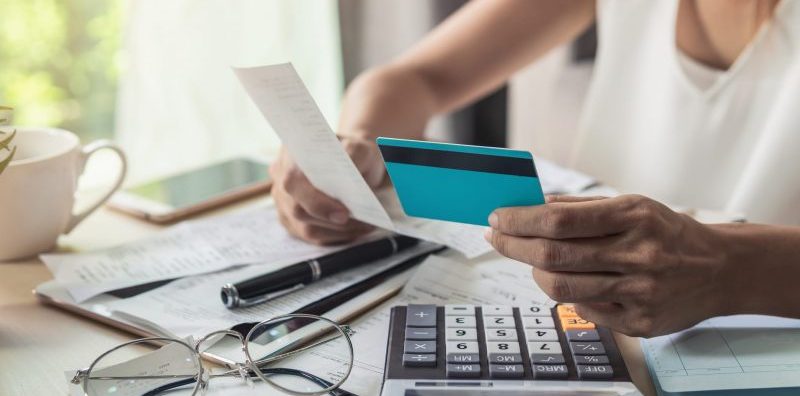 The issue was that the product was lucrative to banks, and so bankers and lenders sold PPI to customers regardless of whether they needed it or if they were eligible to claim on it. Many customers were told it was compulsory, that it would benefit their credit score and some even had it added without their consent.
PPI DEADLINE
PPI claims dominated the legal landscape for many years. With as many as 64 million PPI policies being sold in the UK from 1970 to 2010, a huge proportion were mis-sold.
The FCA set a deadline of 29 August 2019 for PPI complaints, with claimants also able to later claim back tax paid too. While the deadline for PPI may be over, the Plevin rule means thousands more people can claim PPI and it even allows those who have previously made an unsuccessful PPI claim to claim again.
WHAT IS A PLEVIN CLAIM? 
Plevin claim is named because of a Mrs Plevin, who brought a claim after finding out that a staggering 71% of her PPI claim was a commission. In 2014, the Supreme Court deemed this to be a form of mis-selling, and as such, Mrs Plevin won her PPI case.
The rule states that if over 50% of your PPI was a commission, then you're eligible to make a claim. At the height of the scandal, commission rates were often over 67%.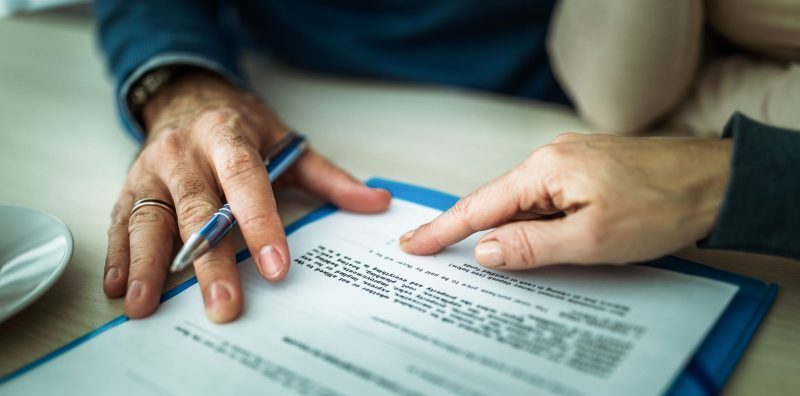 WHO CAN MAKE A PLEVIN CLAIM?
If you have already made a PPI claim, and you were successful, then you cannot make a Plevin claim.
However, if you haven't yet made a PPI claim, or if your PPI claim was unsuccessful, then you could be eligible to make a Plevin claim.
HASN'T THE DEADLINE BEEN AND GONE?
For PPI, yes! But this is a different claim, and so you are still able to make a Plevin claim
The head of our Plevin claims department said: "We urge anyone who has had an unsuccessful PPI claim to consider a Plevin claim. In most cases, commission rates were well over 50% meaning there are potentially thousands of people with a valid case. We have a team of expert solicitors working in our Plevin department, guiding our clients and their claims to completion."
Do you have a Plevin claim? Contact our team of experts today to find out how to progress, call us on 0808 273 0900 or request a call back.