Do you want to make a legal claim for housing disrepair? One of our housing disrepair solicitors will support you from initial advice to closing your case if you have an eligible claim.
So, how exactly can we help?
Landlords are required by law to ensure that your property is kept in good repair. If you have an eligible housing disrepair claim against a landlord who has refused to complete repairs, we will;
Collect evidence looking at your tenancy agreement and current living conditions
Send out an independent, expert surveyor to your home to report on identified necessary repairs
Request the landlord to complete the identified repairs within an agreed and reasonable timeframe
Try to negotiate early settlement of your claim, including compensation, without court action
Explain court proceedings and support you by providing legal counsel including a barrister should you need it
Unlike most other housing disrepair firms, CEL Solicitors has a dedicated repairs team that will handle your claim until the repairs to your property have been completed to a satisfactory standard. Our repairs team have also achieved thousands in additional compensation in cases where there have been unreasonable delays in carrying out repairs after settlement."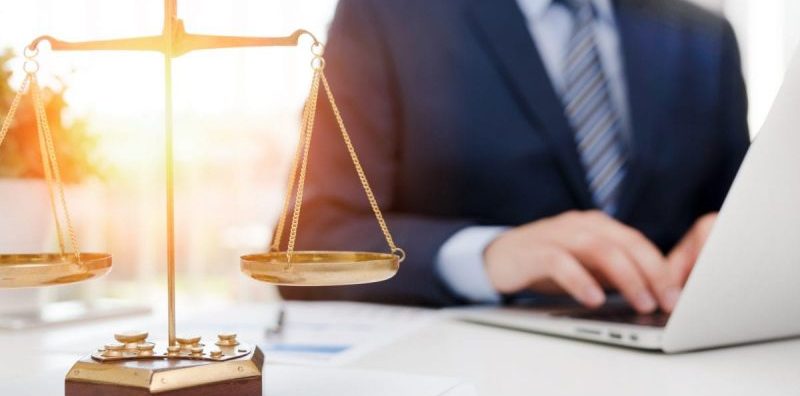 If you are eligible for compensation, we will always:
Consider any injury or ill-health suffered as a result of the disrepair
Consider any other losses such as damage to personal items and items that you could be charged to fix etc.
Consider any equality or discrimination claim you may have against your landlord
In a nutshell, we aim to provide you the best quality service in processing your claim for the best price.

How do you make a housing disrepair claim?
It's easy!
Contact our experts for a free initial assessment and legal advice to find out if we can process a claim for you. From there, we'll manage your case! We operate on a no-win-no-fee basis, so there will be no upfront cost to you, so what are you waiting for?
Call us now on 0808 273 0900 or contact us via the form to discuss your claim.