How can we help?
If you're thinking about making a claim for a data breach, contact us for some free initial advice. We can advise you on whether you have a valid claim, answer any questions you may have and go through your options. It goes without saying that our process is fully compliant with ICO guidance and we never put your details at risk.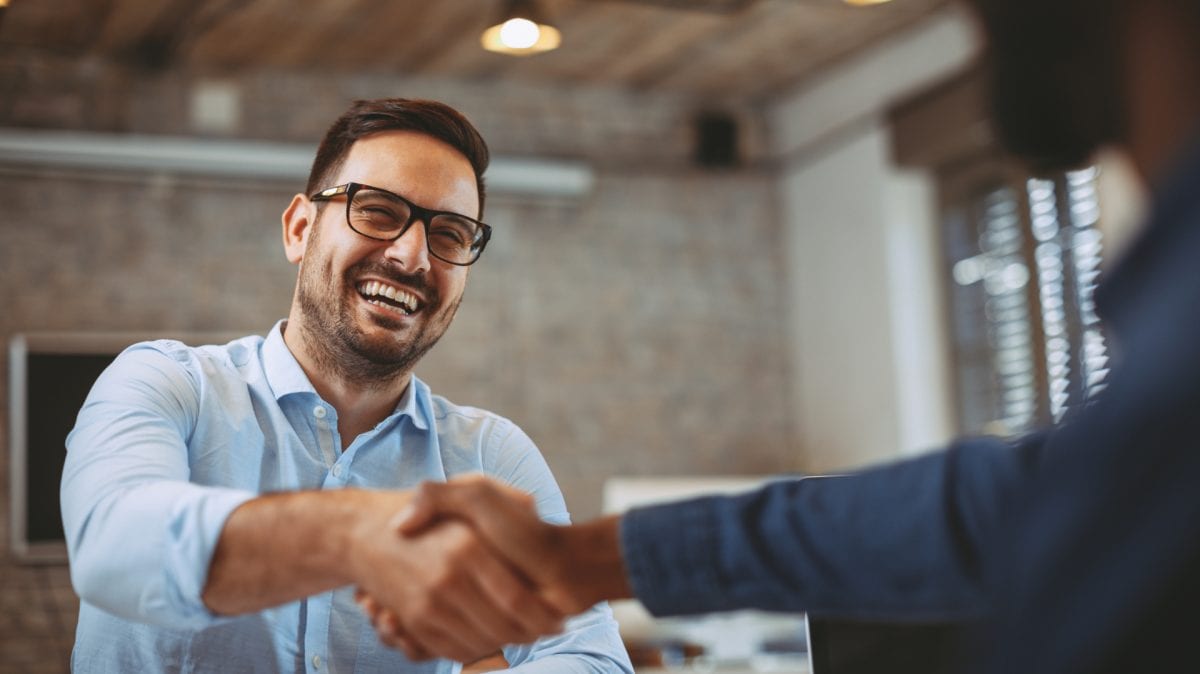 What we will do:
1. Inform the ICO
2. Gather evidence
3. Try to reach a settlement
4. Take the case to court
How much compensation could you win?
In order to be eligible to claim compensation, you must be able to prove that you suffered as a result of the breach. This could include:
Financial loss due to data breach
Stress and anxiety
Medical harm
Sharing of personal information with third parties
Compensation is variable from case to case but it can build to be thousands of pounds depending on how serious the claim is and the damages it resulted in.  Compensation is usually between £500 and £25,000 but can be a lot more in very serious cases.
Next steps
If you're still not sure on your next steps, or if you even have a claim, the best thing to do is contact our friendly team for some free, initial advice. We can help you determine your best option and if you do have a claim, get the ball rolling on claiming compensation.