What exactly is a data breach?
In the peak age of social media and technology, data breach has become an increasingly discussed topic in the news. In 2017, data was officially considered the world's most valuable commodity, surpassing even oil, but what exactly does data breach mean?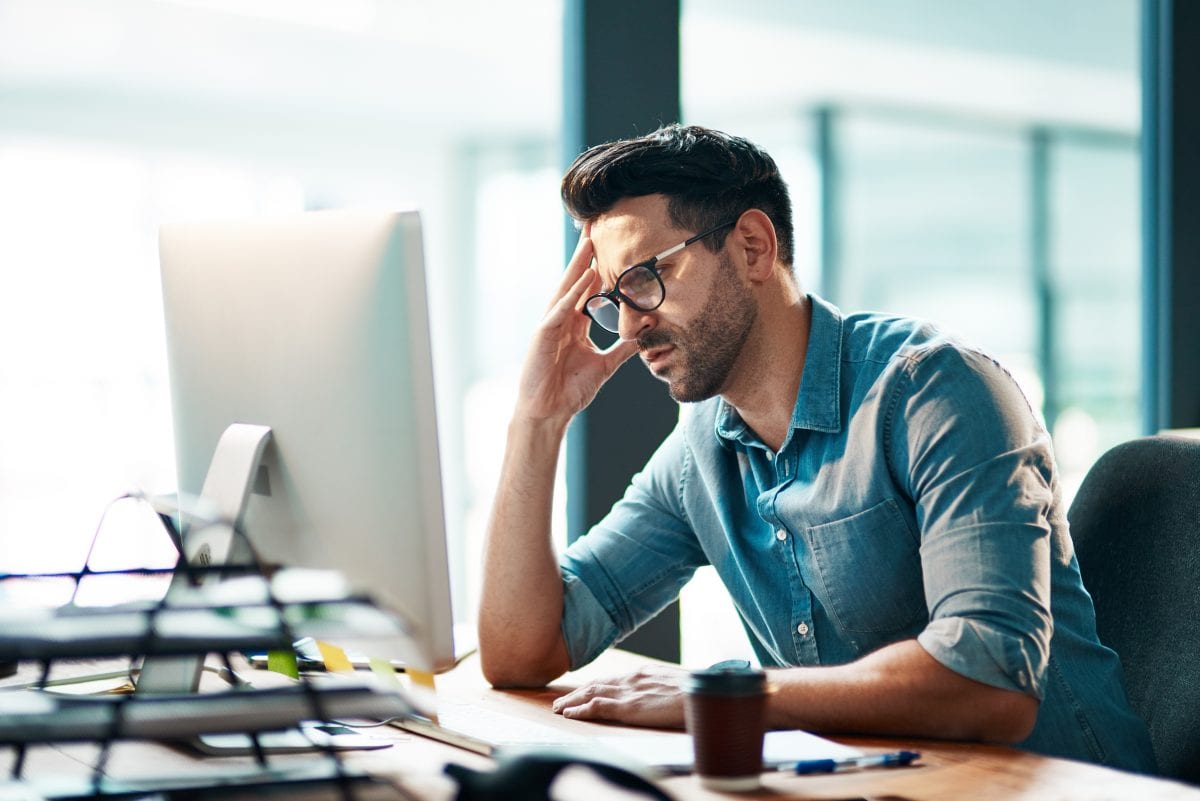 A data breach is a security incident in which sensitive, protected or confidential data is copied, transmitted, viewed, stolen, sold or used by an individual unauthorised to do so. A data breach could include; your medical records being sent to the wrong person which causes you stress and embarrassment or data that a company holds for you online being accessed by criminals to be used for fraud causing you stress, worry and financial loss.
There is value in your data and after a breach, you may be targeted by hundreds of junk and spam mail causing you stress and inconvenience.
Companies have to write to you if your data is breached, so if you receive any communication advising that your data has been breached then contact us on 0808 273 0900 for free initial advice.
What is the effect of a data breach?
Since dealing with data breach claims, we have seen first-hand the effects of lost or stolen data. Often, the full impact of the data breach isn't apparent until a few months after the loss, with financial losses usually occurring three to six months later.
How can we help?
Often, the majority of data losses occur by human error. With data storage online becoming commonplace for organisations, concerns about cybercrime and the misuse of personal data are on the rise.
Thankfully, legislation exists to protect you. Find out more about the five acts via the boxes below.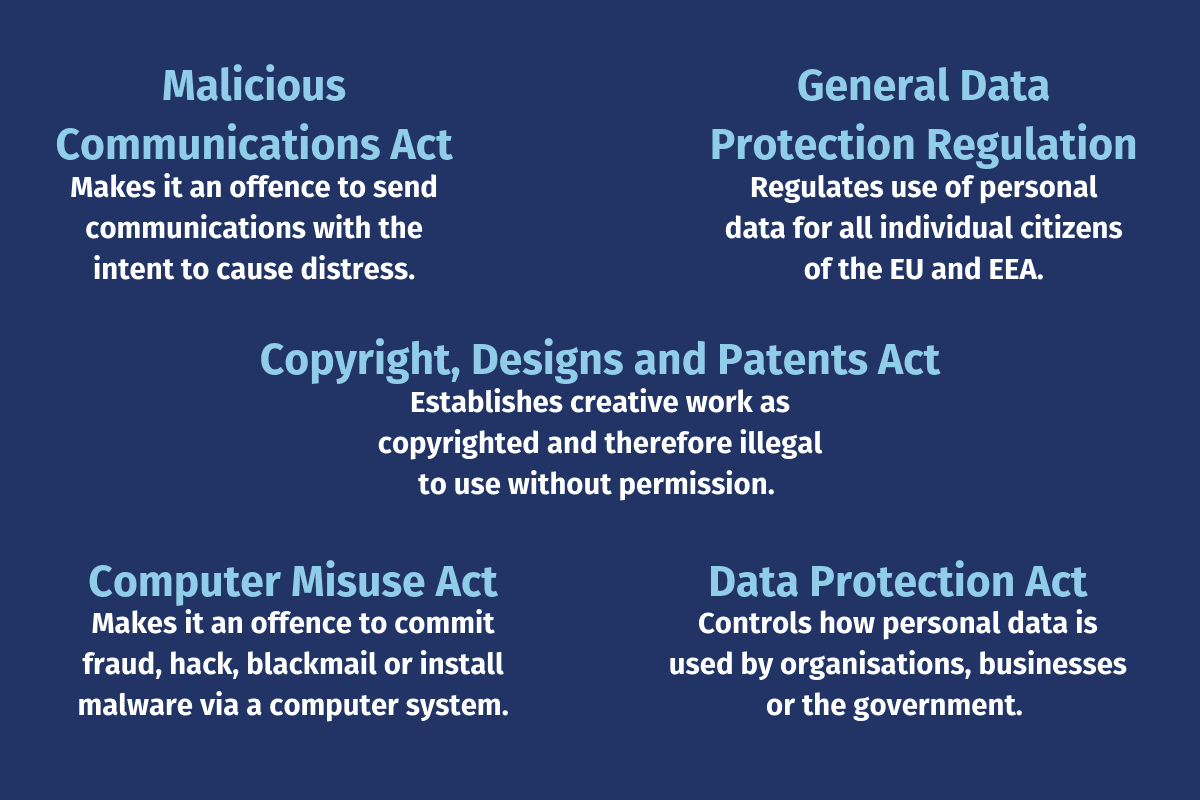 At CEL Solicitors we understand that making a compensation claim can be stressful. As such, we've created a handy step-by-step guide to help explain the process.
Types of data breach claims
Not sure if you have suffered a data breach? There are a range of data loss scenarios, for which you can claim compensation, including:
Inadvertent or deliberate loss, hacking or leaking of your data
Sale or leak to a third party without your permission
Misuse of your data not in line with what you agreed to when you shared your data
Leak of data due to a business company data leak
Stolen identity to create new documents e.g. credit cards
Want to begin a claim for data breach? Call our team for free advice on 0808 273 0900 or read more on how to Make a Data Breach Claim first.