What is Group Litigation?
It's a type of group action used when a group of people are affected by the same issue and have experienced the same level of harm. Basically all of the people claiming will have been affected in the same way and so will typically be awarded the same amount of compensation.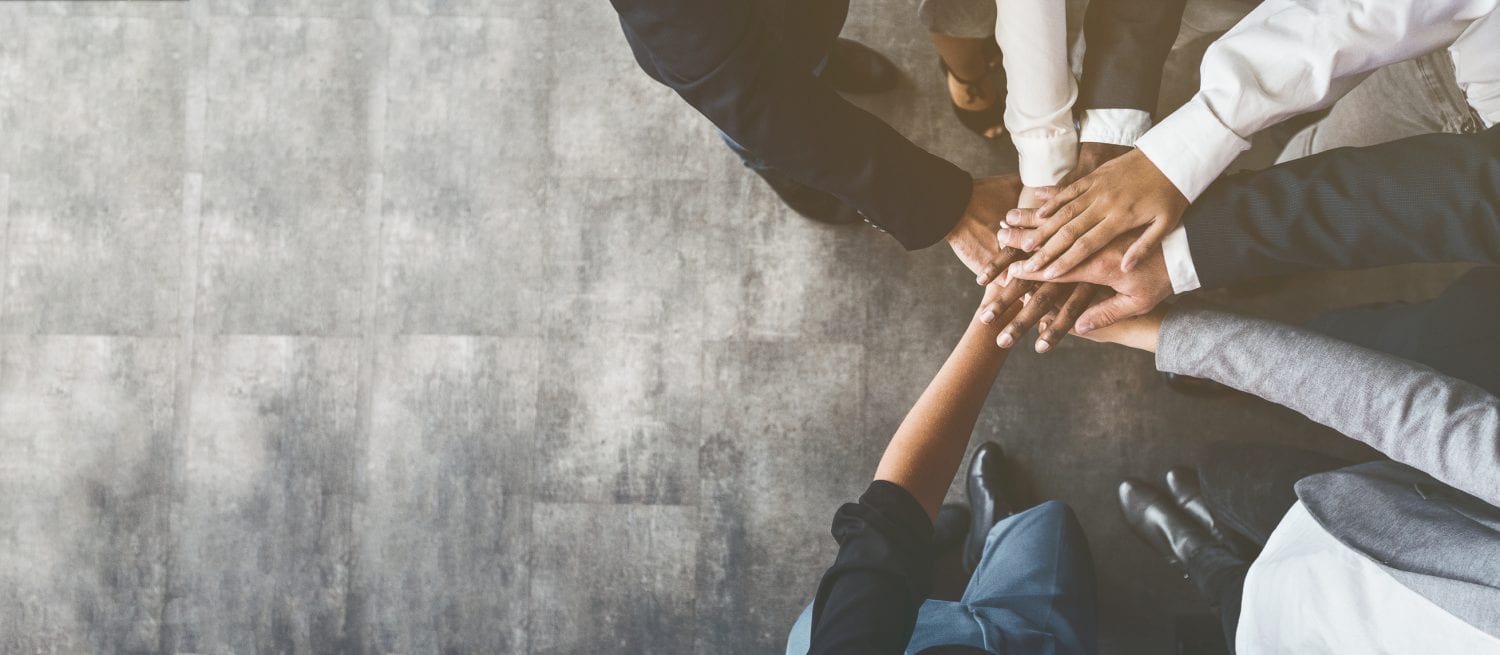 One court appointed solicitor will represent all claimants. This will usually be the law firm dealing with the most clients or the first law firm to ask to be appointed.
They're the UK equivalent of class actions in the US! Group actions are becoming more common in UK law as they allow individuals with similar complaints to join together against the defendant.
What are the benefits of Group Litigation?
Strength in numbers:
Defendants will take you more seriously and be more willing to deal with the issue if there's a group of claims as there's more pressure on them and they will want to avoid bad press
Sharing of knowledge:
Knowledge is power! The sharing of information within a group of people affected by the same issue can only help to strengthen your case
Power of persuasion to a Judge seeing a high quantity of similar cases against one defendant:
Multiple cases of a similar nature can only work in your favour. Repeat offences with evidence to back it up will drive your bargaining power
Shared risk and shared cost: 
By coming together risks and costs are shared across they whole group meaning they are greatly reduced in comparison to pursuing an individual claim
Entering into any legal claim can be intimidating especially if the defendant is a large, well known and well-resourced company. Think David and Goliath, however, Group Litigation allows access to justice when it may have otherwise been impossible.
Who can make a group action claim?
If you have suffered damage, distress, or a loss of privacy caused by a large company who have been found to have broken the law then you have a right to claim compensation.
The court decides whether claims can be grouped together and, if so, a group litigation order (GLO) is created which gives permission for group action proceedings to begin.
CEL Solicitors are proud to represent the people against big business so do not hesitate to call us today on 0808 273 0900 for free initial advice on making a claim.