There has been a rise in the number of big companies in the news recently following mass data breaches. With more and more digital files being stored online, and companies being responsible to manage and protect this data, eyes are firmly on big businesses failing to get it right.
From a data breach back in 2017 where over 500,000 passengers of a well-known air carrier had their financial details stolen, to more recent breaches like Dixon's and even the United Nations data breach via SharePoint. But do you know what to do if you become the victim of a data breach? And even more importantly, did you know you could be eligible to make a legal claim?
Find out if your data has been breached
The first step is to check if your information was part of a data hack or breach. Legally, the company responsible for the data breach will contact those affected to inform them of the issue. However, if you haven't received anything and you are suspicious, then you should write to them directly to ask them to confirm. If the response is inadequate, you could also make a subject access request for all of your data held by the firm.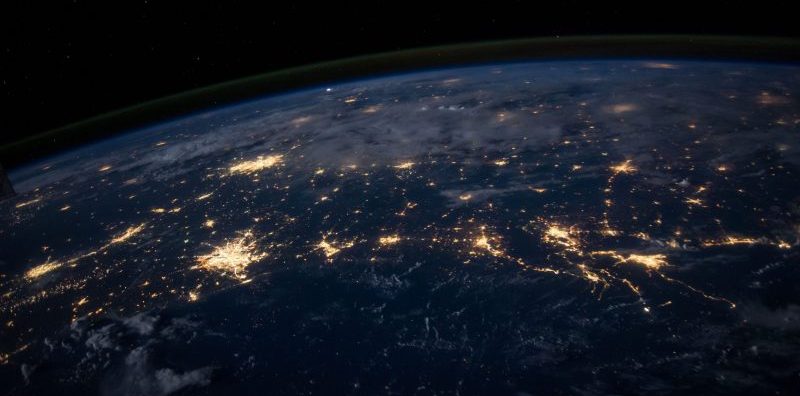 Another way to find out about data breaches is via the Information Commissioner's Officer (ICO). This is an independent body set up to uphold information rights. You can check their investigations against businesses for breaching data and you can also make a complaint to them.
They're a great resource if you're unsure whether your data has been breached, and can help you determine what information may have been stolen so you can protect yourself. Remember, your name, number and street address can all be found publicly or via paid-for applications. However, if your email address, date of birth or other information is shared then you need to take steps to protect yourself.
Secure your financial data and information
If you find that you have been breached, then take the necessary steps to secure your data, particularly your financial details. Check your bank statements to see if any money has been stolen. We would always advise cancelling your card if the details have been lost, or at the very least, having it frozen until you can confirm its security.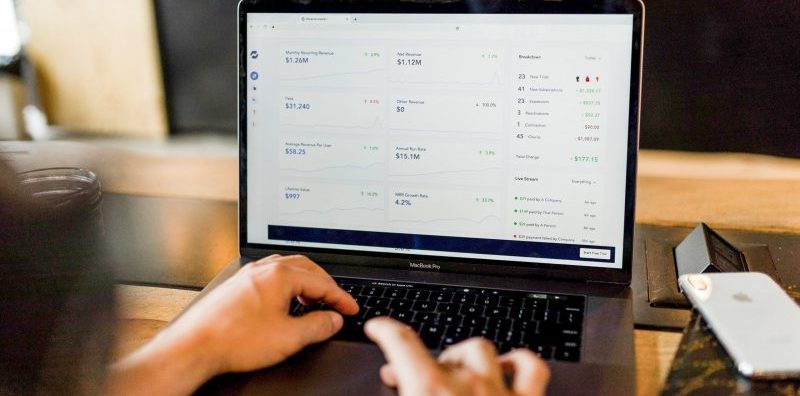 You can inform credit-reporting bureaus about the breach so that, if any new accounts are opened in your name, you will receive an alert and can take immediate action.
Protect your data for the future
Even if you haven't been victim to a data breach, you should still take steps to secure your digital information in the future.
Protecting yourself online can be as easy as installing a passwords manager so you can use different and complex passwords across sites. Most smart phones now also help you manage your passwords, telling you when they're not safe to use and keeping them saved in your associated account. Of course, this does pose a problem if that account gets hacked.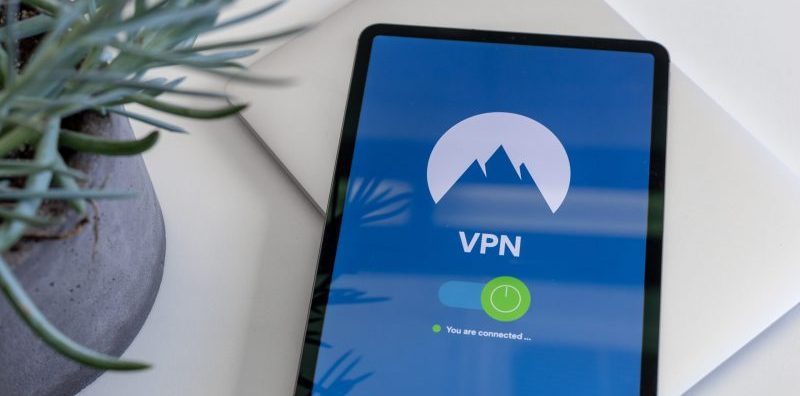 Make a claim
Now you've stopped any further damage as a result of your data being breached and you've protected yourself against future breaches, you should think about making a claim.
Making a data breach claim is simple. Just give our team a call for free, legal advice to see if you're eligible to make a claim. And remember, we operate on a no-win-no-fee basis so there's no upfront cost to you. Call us now on 0808 273 0900