Steps to making a group claim
It's easy to make a claim. If you believe that you have a claim where a group of people, ranging from hundreds to millions, have also been affected by the same issue then we will help you to collectively bring that case against a big Defendant.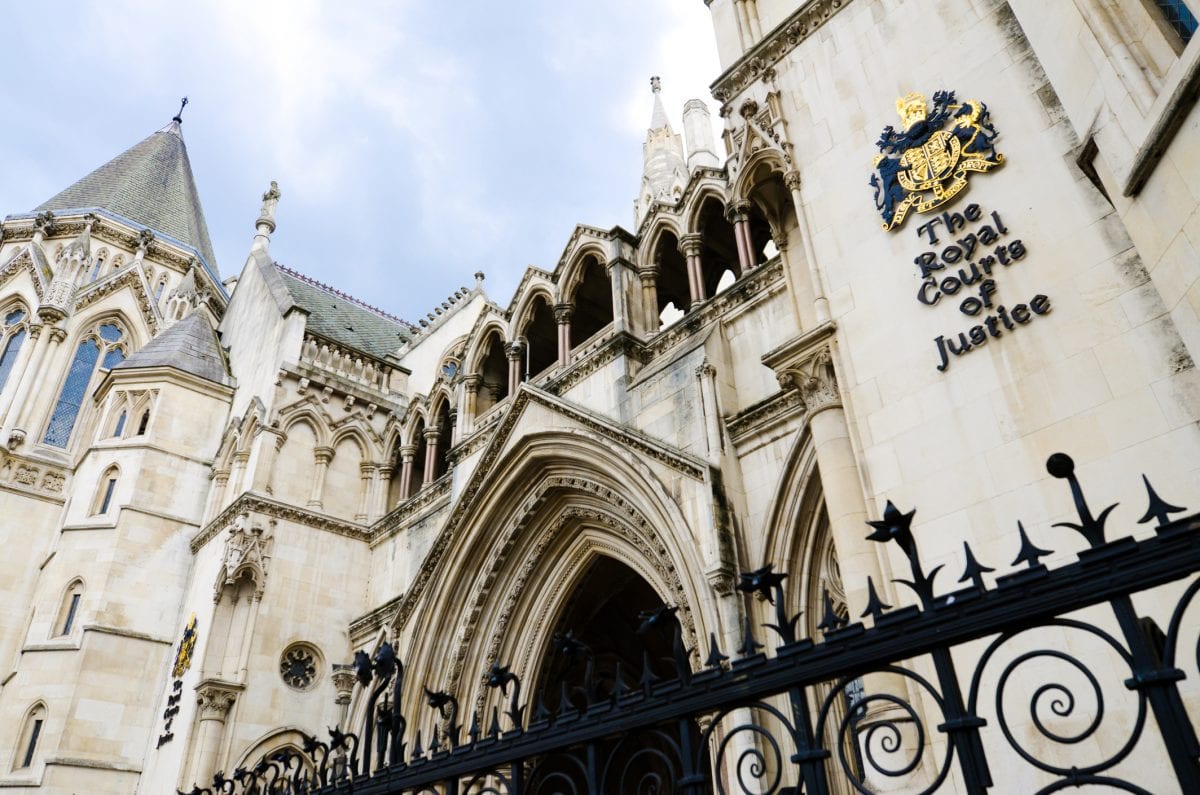 Step One
Contact us on 0808 273 0900 if you believe you have suffered or been affected by the actions of a large organisation that have affected other people in a similar way.
We will then either create a group and look for others who have been affected or add you to an already existing group.
Step Two
Once the claim is set up, we will contact the defendant and put the claim to them. We will gather the necessary information to support your claim.
Step Three
We will always attempt to settle your claim out of court, however, if the Defendant does not make any reasonable offers of settlement, then we will instruct a barrister to represent you at court.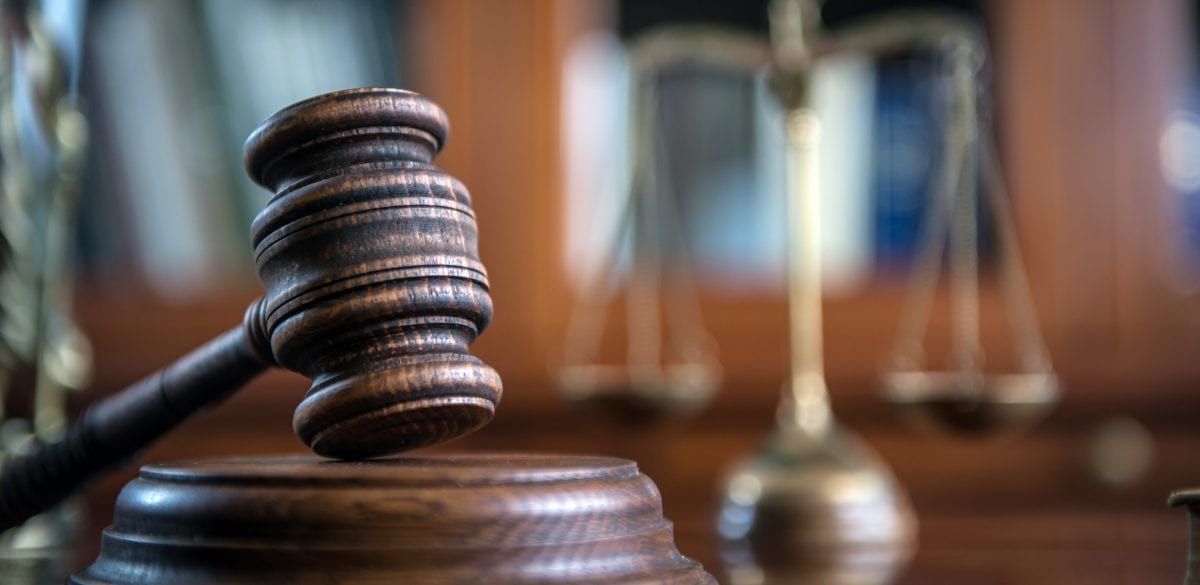 And that's it! It couldn't be easier to set up or join a group claim with us. To get started, contact our friendly team on 0808 273 0900 for free initial legal advice.