Paul Hampson, Director of CEL
There are around 4.1 million social homes in England and Wales currently. Research recently carried out by Shelter indicates that around 2.5 million of these households have experienced a repair problem in their home in the last three years.
And the problem doesn't stop there, with one social housing development even being refused access from a communal playground earlier this year. Kate Henderson, chief executive of the National Housing Federation remarked, "something is very wrong if we can't prevent social segregation".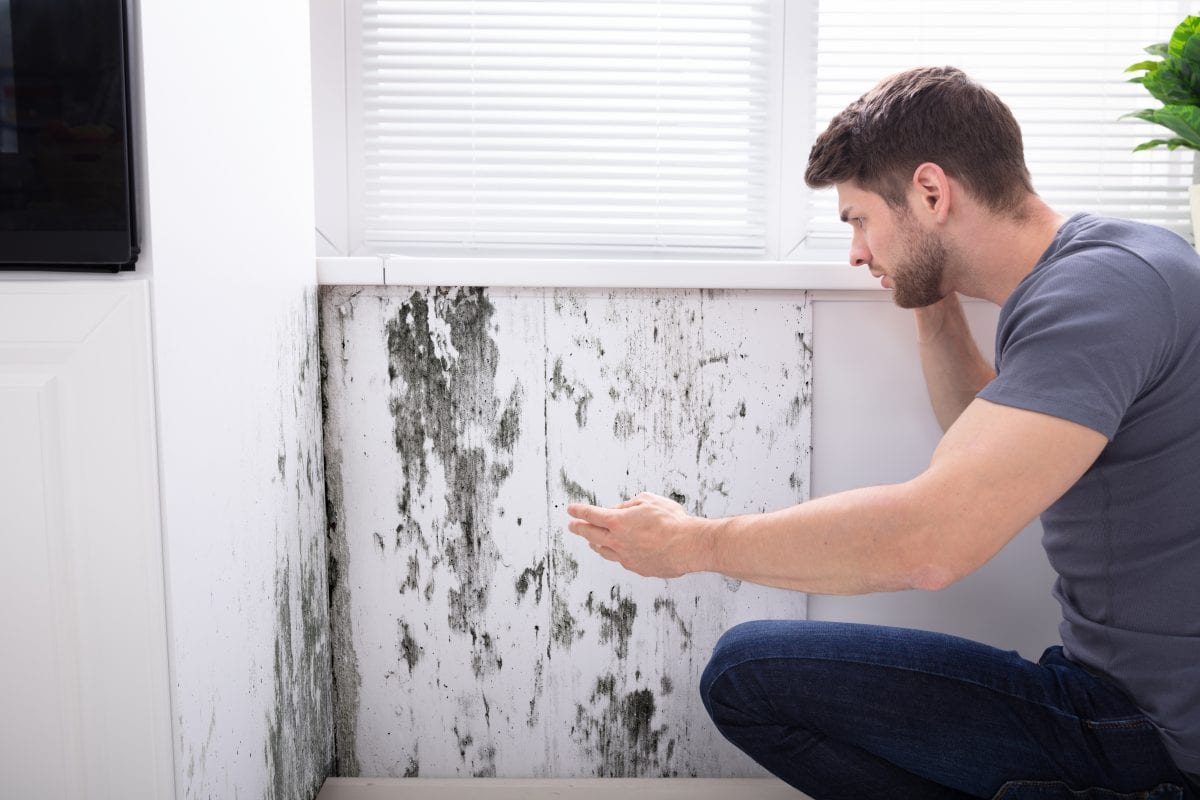 Lack of culpability means that social landlords can be slow when responding to problems raised by tenants. Shelter's research shows 10% of social housing tenants had to report their disrepair problem ten times before the issue was dealt with.
How can we expedite the problem with social housing?
With a reported 3 million social homes needed over the next 20 years to solve the housing crisis, we need to tread the line of creating new homes while ensuring current social housing tenants are living in acceptable conditions with quick access to repairs and advice. As solicitors, our primary concern is to help social housing tenants who feel they're treated like a second-rate citizen in their own home, through legal action to deliver timely solutions and where applicable, compensation.
In the wake of the tragedy at social housing development Grenfell, there is some light. Survivors of the fire are calling on the government are calling for an overhaul and the implementation of a watchdog to monitor, and even jail, negligent housing managers. With the need for regulation for fire safety and general disrepair growing by the day, social housing needs a strong arm to transform the sector.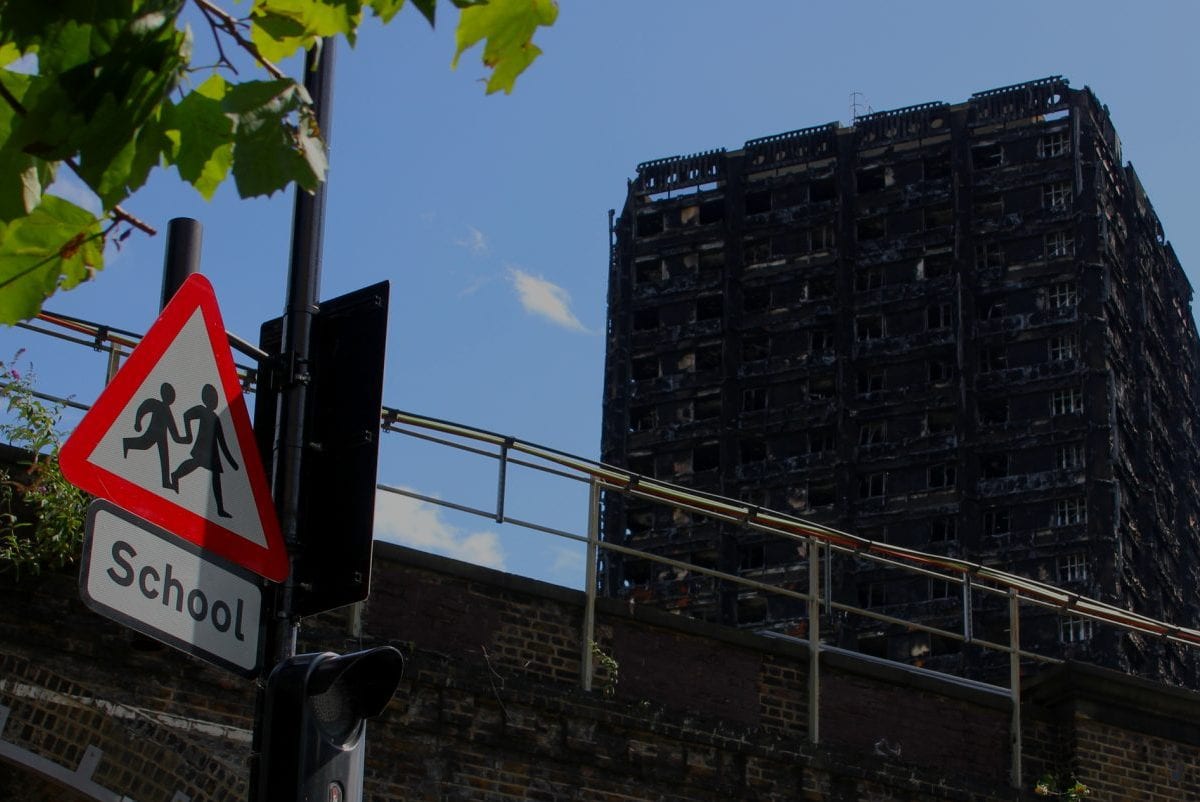 Shelter chief executive, Polly Neate, commented, "Tenants were not listened to at Grenfell and they are still not being listened to in social housing up and down the country… So, what we really need is a new regulator that will hear tenants' concerns, and follow them up, and be accountable to tenants themselves."
But the problems of disrepair aren't unique to social housing. Due to a lack of social housing for the most needy and negligent landlords looking to make fast cash from desperate tenants, private sector housing is fast becoming known as the 'slums of Britain'.
Until reforms are made, legal action is a viable option for social housing tenants who have waited months, even years, for repairs.