By Paul Hampson, Director
While Brexit may have dominated the election agenda, the housing issue in the UK is at a crisis point and it is a topic which cannot be ignored by our, newly-elected, Conservative Government.
Regardless of political affiliation, housing was never an issue widely debated during party leader interviews nor was it given the emphasis needed in party policies. Shelter, leading national charity for housing issues, led a Twitter campaign to get housing on the agenda:
However, the housing crisis is a multi-faceted problem that needs multiple, radical changes to make a difference.
BUILDING HOMES TO TACKLE THE CRISIS
The Labour policies set out had sought to recognise the full scale of the country's housing crisis, as well as to advance a series of related policies to tackle it head-on. Corbyn promised the biggest affordable house building programmes since the 1960s including 100,000 new council houses a year by 2024. Meanwhile, the Conversatives promised two, conflicting, targets. The first was to make significant progress to hitting "our target of 300,000 houses built a year by the mid-2020s". The second was an aim to build "at least a million new homes" during the next parliament, which implies a target of 200,000 homes a year. This is not only 100,000 lower than the initial target but also lower than the current rate of housebuilding: 213,660 new homes a year.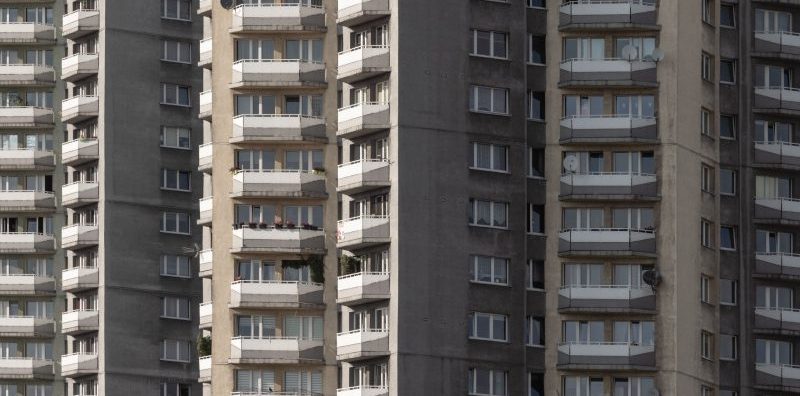 They have therefore implied at separate points in the same manifesto that they will simultaneously increase and decrease the rate of housebuilding. With Johnson announcing measures to help first-time buyers and boost private house building, promising a million homes over the next five years, we can't help but feel he's missed the point.
When asked about his party's policy, Mr Johnson said those renting would be helped "to get the high-value mortgage they may need to buy the home.  We believe in homeownership. We think it's the right way forward," he said.
Back in January 2019, Shelter declared that 3m new social homes are key to solving the housing crisis, but affordable housing is just one facet of the problem.
Ahead, Boris Johnson will need to prioritise social housing to allow for an increase in well-maintained and well-priced rental property. Only 6,679 social homes were delivered in England last year and with 1,114,477 on the waiting list for social housing, building more homes is paramount.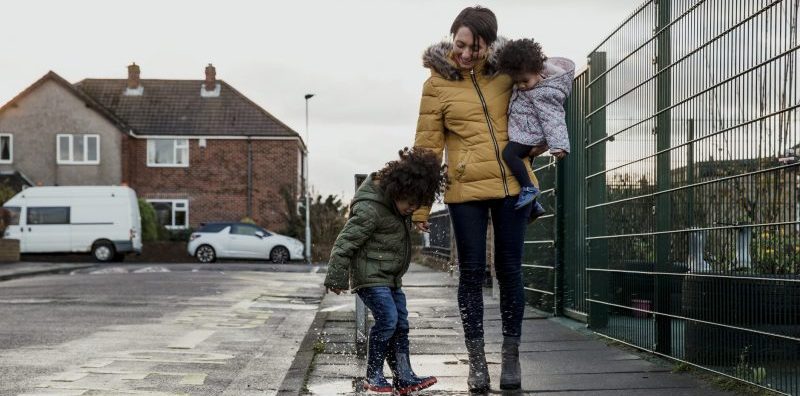 CREATING SUITABLE SOCIAL HOMES FOR THE MOST VULNERABLE
With such high numbers left on the waiting list, many social housing tenants find themselves in emergency housing. Often, these are buildings due to be demolished and built into luxury housing for the city's elite. The Victoria Derbyshire show highlighted the plight of these tenants, with one claiming "cockroaches bit my baby's face". The tenant in question, Annie, who lives in a council block in Barnet, lives in filthy conditions but pays full rent, leaving her trapped in a system that does not care for her well-being.
One of the major problems we at CEL Solicitors are seeing, is the increasing number of tenants living in uninhabitable environments, just like Annie, and despite reporting incidences it appears that all too often the landlords simply refuse to step in and solve the problem. This means thousands of people across the country are living in properties which are damp, cold, in disrepair or simply unsafe to live in.
Headway has been made as earlier this year, in March 2019, The Homes (Fitness for Human Habitation) Act 2018 became law, meaning both social and private landlords now have a legal obligation to ensure their properties are safe, healthy and free from hazard. But, despite the Act's stringent rules and potentially serious consequences for non-compliance, we are still finding that many landlords are either unaware of the policy or simply failing to ensure their properties are up to scratch.
One of Labour's policies, which we were fully supportive of, was its pledge to 'tackle dodgy landlords' and introduce a new national "property MOT" to deal with the issue of squalid private rental housing.
TACKLING DODGY LANDLORDS IN SOCIAL AND PRIVATE RENTING
In some cases, tenants are reporting disrepair and being evicted as a consequence and replaced with another tenant, desperate for a roof over their heads. One major news story from last year was a disabled woman who was evicted from her home for highlighting damp. The Conservatives have proposed ending no-fault evictions – as did Labour – but given Section 21 evictions are cited as one of the biggest causes of family homelessness, the Conservative Government will need to step up to manage and punish landlords leaving tenants in uninhabitable environments. The Labour party had promised capping rent prices to manage the monopolisation of private and social housing; a policy we would have backed.
In March 2020, following 12 months of being in place, The Homes Act will cover all tenancy agreements and all rented properties will be subject to its requirements. In its current state, it only covers new tenancies and renewals meaning a large proportion of tenants are left in the dark with little legal backing. We hope as the countdown to the 12 month warning period comes to a close that landlords will finally sit up and take notice.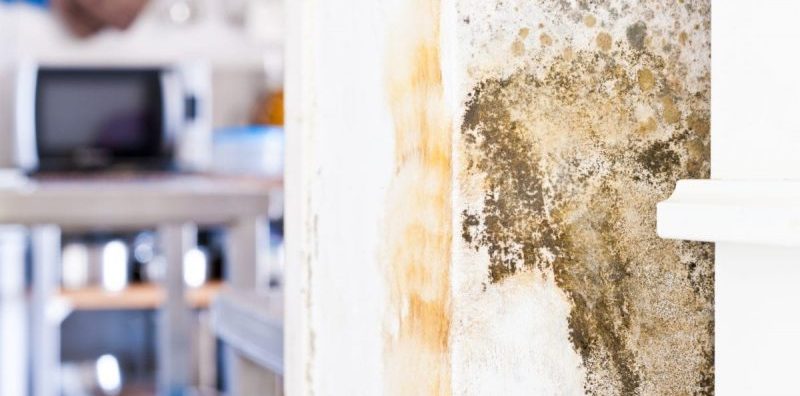 With the private rented sector in the UK rapidly expanding in the past 10 years, growing by 63% between 2007 and 2017, it is vital the new Government takes a fresh look at the housing system and puts some robust policies in place to meet the universal need for good housing. Their term may have only just begun, but there will need to be a swift focus on housing in order to bring about reforms necessary.