South Asian Heritage month runs from 18 July to 17 August every year and gives us the opportunity to celebrate South Asian culture and influences in the UK as well as learn about the history and identity of British South Asians.
Namira Ahmed and Deepa Chand of CEL Solicitors share their experience of South Asian culture and identity.
Namira's story
I have recently joined the First Response Team at CEL Solicitors having started out doing work experience for the firm.
Coming from a Bangladeshi background, I found that law was a path that was chosen for me as my family were very strict in terms of education and what career path is considered suitable. However, I found that the more I learned about law and what it entailed the more I enjoyed it.
Once I finished my A-levels and started gaining work experience in part time jobs such as in retail I saw more the unconscious bias that people have towards those who look different to the majority. Things such as not wanting to be served on the till by someone who looked different like me became evident. This in turn knocked my confidence and made me feel like I needed to make more of an effort to 'fit in' to everyone else around me.
At CEL I realised that with so many people who also come from different backgrounds I felt less isolated and rather our differences were being celebrated, rather than ignored. With more and more people from different backgrounds getting into law the notion of 'what a lawyer is supposed to look like' is changing drastically. Having gone to university in Liverpool I met more people who also came from a similar background to me, and it made me realise that one shouldn't feel the need to hide or dampen down your cultural identity and background, as this is what makes us stand out and bring a different point of view across to law firms.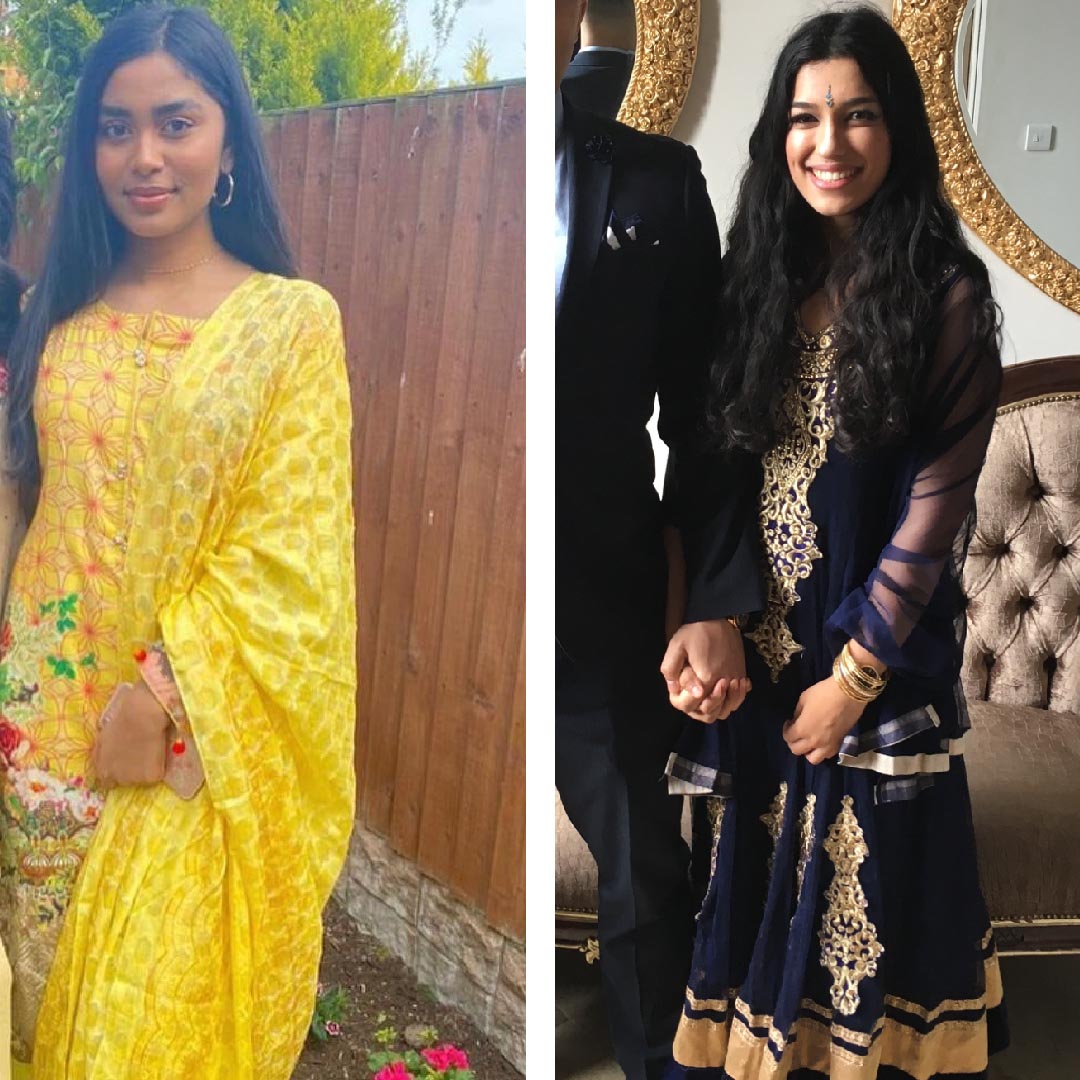 Deepa's story
I am a Paralegal at CEL Solicitors, and I am due to start my training contract with CEL next month.
I struggled a lot with my identity when I was younger as I grew up in a small town in Cheshire, where there weren't many people that looked like me. I used to try really hard to fit in with my friends at school and I found it difficult to be confident in my own skin.
There are now around 1.4 million Indians in Britain but, at school, I didn't learn about the benefits of Indian influences on our society. I also had never been taught about the Partition of Indian or been told that over 2 million Indian soldiers participated in WW2. Even as a kid, I had been subject to verbal abuse and had seen that my parents were treated unfairly at work, so I could only see the negatives of being Indian in Britain.
It was only when I got to uni and moved to a city that I was able to start to embrace my culture and heritage. Liverpool is a lot more diverse than the town I grew up in, and I found I was much less likely to be automatically judged by the colour of my skin.
However, I still found that when I was interviewing for law firms, I would find it difficult to see lawyers in senior roles that looked like me and I had a couple of rejections where the feedback was that I wasn't the "right fit". I struggled to get relevant work experience as I didn't know anyone in law, and ended up getting a part-time job in a call centre to support me during my LPC.
I found that when I stopped trying to hide my cultural identity in job applications, and stopped applying to places where all the staff looked the same, I started getting interviews in the right kind of firms that celebrated diversity. At CEL, I feel like I can be confident in who am and that the people I work with are interested to learn about my culture and my family's history.
South Asian influences can be found everywhere in Britain, from food to music to our clothes, which is why I think it is so important to celebrate this month and educate ourselves on the History of South Asians.
To learn more about South Asian heritage and culture, we recommend the following Instagram pages/websites:
• South Asian Heritage Month
• @Brownhistory on Instagram
• @Browngirlgang on Instagram
• South Asian Health Foundation
• The Asian Circle
• Asian Woman Festival