What is business interruption insurance?
Business interruption insurance covers the loss of income in the event a business cannot operate due to an unexpected event. Its purpose is to ensure that a business can return to its former trading position following the interruption to the business. Few people would disagree that biggest interruption to businesses, in most people's lifetimes, is undoubtedly the coronavirus pandemic. A series of lockdowns have forced whole sectors to close with devastating consequences for a wide variety of businesses. To compound this already dire situation, hundreds of thousands of businesses, who paid a premium for business interruption insurance, have been told by their insurer that their policy does not cover the Covid-19 crisis.
---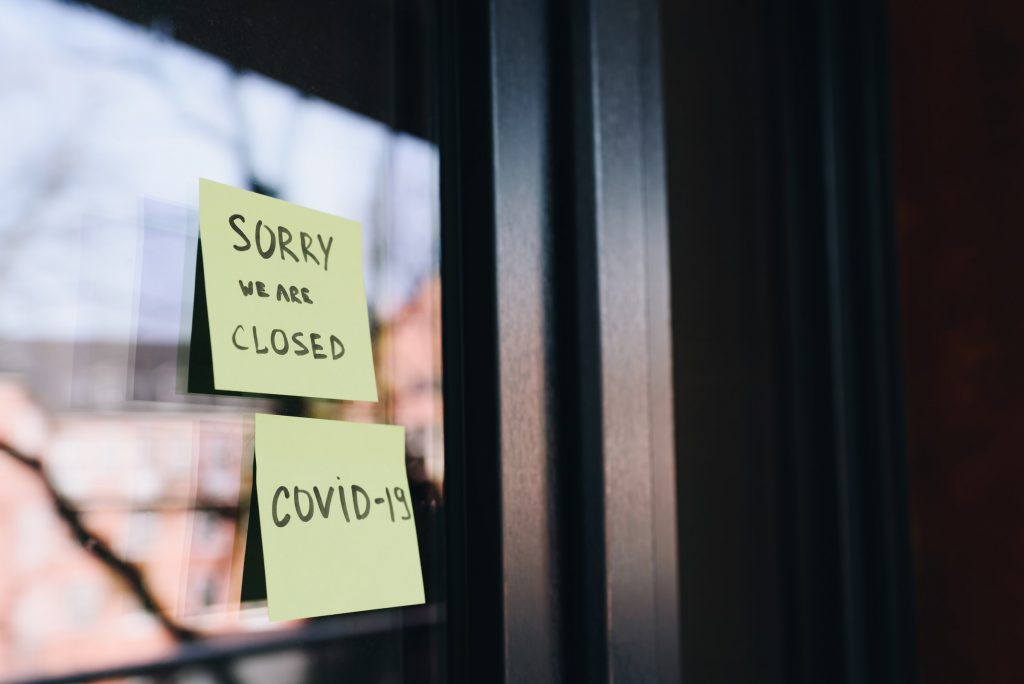 ---
Can you make a business interruption insurance claim for losses from the coronavirus pandemic?
Despite many insurers rejecting business interruption insurance claims, relating to the coronavirus pandemic, there is hope. That's why CEL Solicitors is urging business owners, who've already had a claim rejected, to seek professional advice. In the wake of coronavirus pandemic many policyholders were told their policy didn't cover business interruption because of Covid-19. However, a recent judgement by the Supreme Court, has given renewed optimism to those same people who might now be entitled to a pay-out. This follows an appeal by the Financial Conduct Authority who brought a test case before the court of appeal and won, paving the way for more businesses to have their claims paid.
Who can claim for coronavirus-related business interruption losses?
Whether or not you are likely to be able to bring a successful claim for business interruption depends on the type of policy you have, which is why we recommend using our quick and easy Business Interruption Insurance Policy Checker. But, in a nutshell, lots of SME policies have basic cover relating to property damage and therefore wouldn't be covered for the coronavirus pandemic. However, some policies cover other types of business interruption including infectious or notifiable diseases ('disease clauses') and prevention of access and public authority closures or restrictions ('prevention of access clauses'). If your policy covers these types of interruption you have much better prospects of success.
How can a solicitor help me with my business interruption insurance claim?
In some cases, insurers have accepted liability when policies have included different types of business interruption insurance e.g. disease clauses or access clauses. However, in other cases, insurers have disputed liability resulting in widespread confusion at an already very stressful time. CEL Solicitors will review your policy and, if you decide to instruct us, deal with your claim, leaving you to get on with what you do best – managing your business.
Why should I choose CEL Solicitors to represent me when dealing with my business insurance provider?
---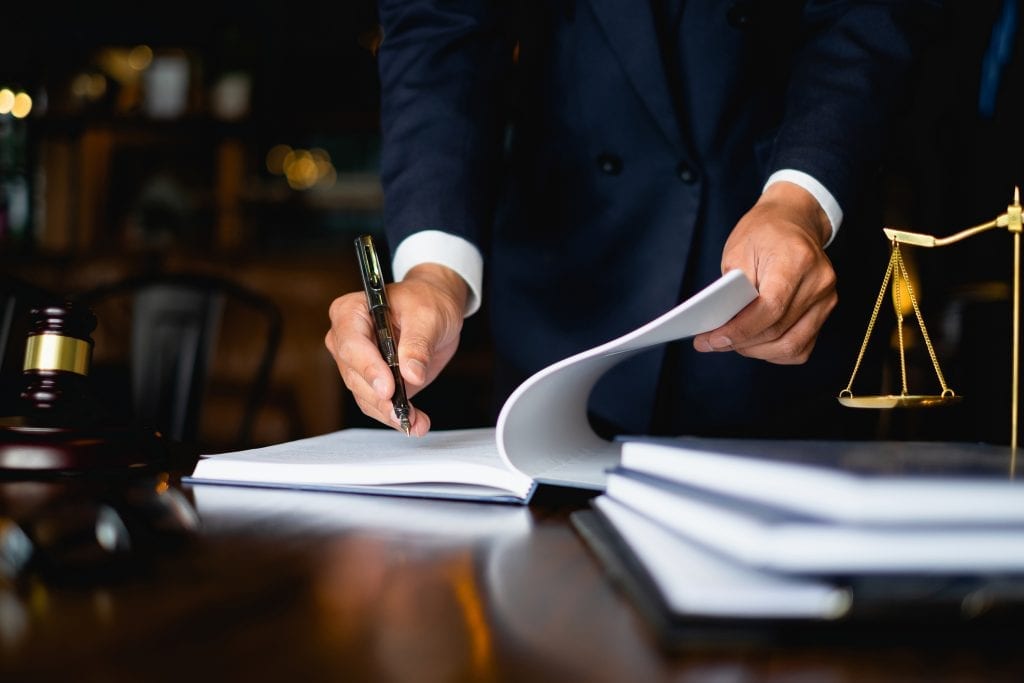 ---
We are experts in business interruption insurance, specialising in large and complex claims. These types of insurance policies often contain grey areas, which can make it more difficult to settle a claim. As a result, our experience in this area, may make us more likely to spot opportunities that will help ensure a positive result. Our aim is to be your advocate, taking the stress away by dealing with your insurer on your behalf, and working tirelessly to recover your losses, in the quickest possible timeframe.
Do I have to pay anything upfront?
No. We offer free, initial advice. If you would like to know if you have a claim then you can use our free, Business Interruption Insurance Policy Checker. Then, if you would like us to work on your behalf, you still don't have to pay anything upfront. We work on a no win, no fee basis. If successful, we will deduct a 25% success fee. However, we would hope that you will recover greater losses with our assistance, as we will provide a detailed account of your losses and present them in a way that will maximise the opportunity for recovery under the terms of the policy.
What do you need from me?
Initially, we need to see your policy. Once we've got this and established whether we think you have a claim, we will then begin to assess your losses. Ultimately, we need to understand how your business might have performed had it not been for the coronavirus pandemic. As part of this, we will review your company's past performance as well as anything else that might have impacted your trade. We'll also consider the performance of the market, trends within your industry as well as any other factors that will give us a clear picture of what you've lost.
Get in touch with CEL Solicitors to start your Business Interruption Insurance Claim
To find out if you have a Business Interruption Insurance claim you can upload a copy of your policy here. Alternatively, you can email it to info@celsolicitors.co.uk. Or, if you would like to speak to an advisor, you can call 0808 273 0900.