What can I claim for?
If you have any impairment that affects your day to day life and changes to your property will assist you in gaining independence or improving your general well-being, the first step is to formally request the change via your landlord or council.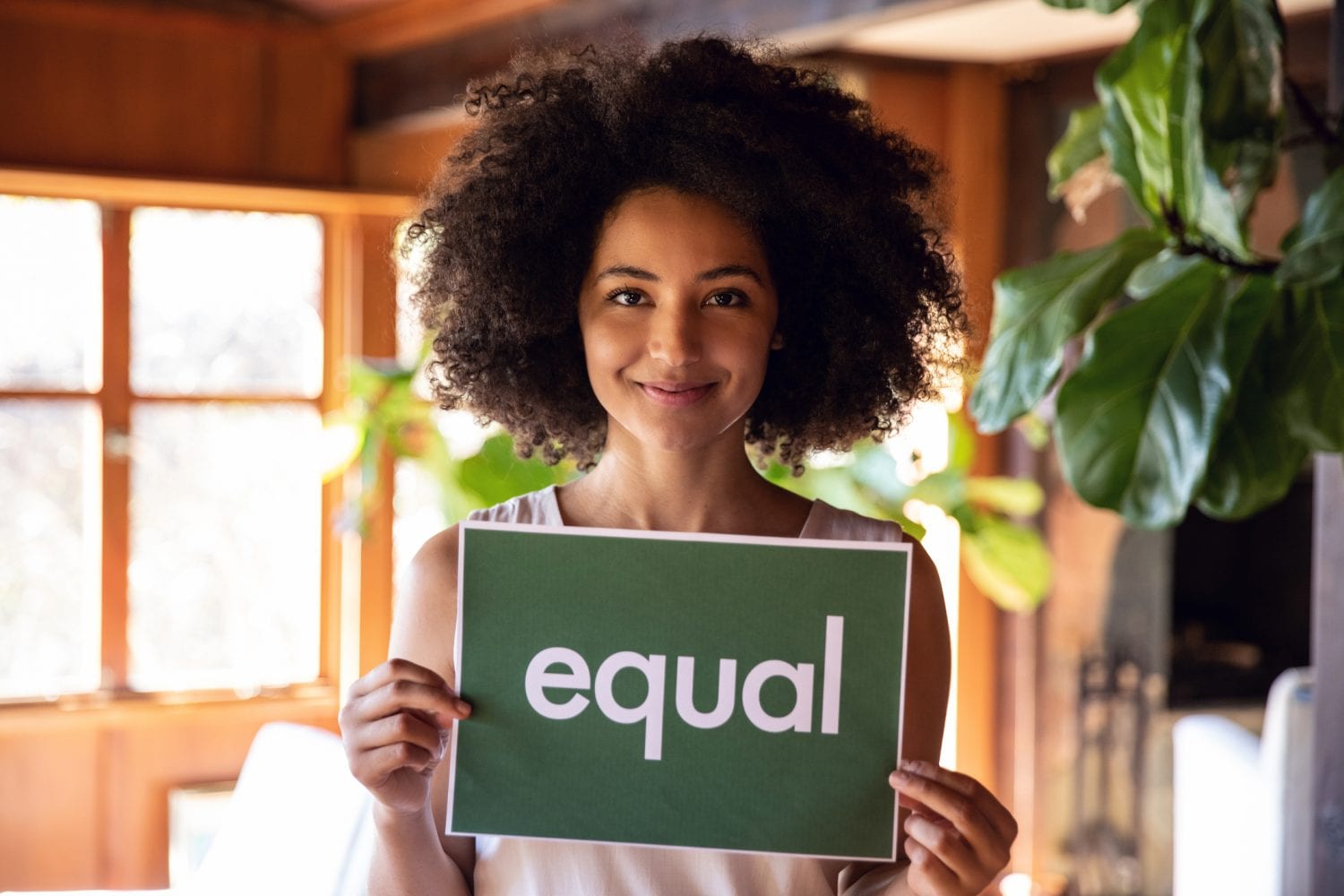 If you have requested the change and there has been a reasonable about of time since with no amends made, you could make claim.
For any breach of the Equality Act, you are able to make a claim. This includes, but is not limited to:
Adaptations to your home required to improve your well-being not being made within reasonable time
Poor living conditions that are worsening mental or physical health conditions
Unsafe housing conditions for your children which have not been rectified
Lack of explanation or violation of your housing rights
With all of the above, it is important that you speak to your landlord first. When making a claim, you need to first prove that steps were taken to rectify the problem with your landlord directly.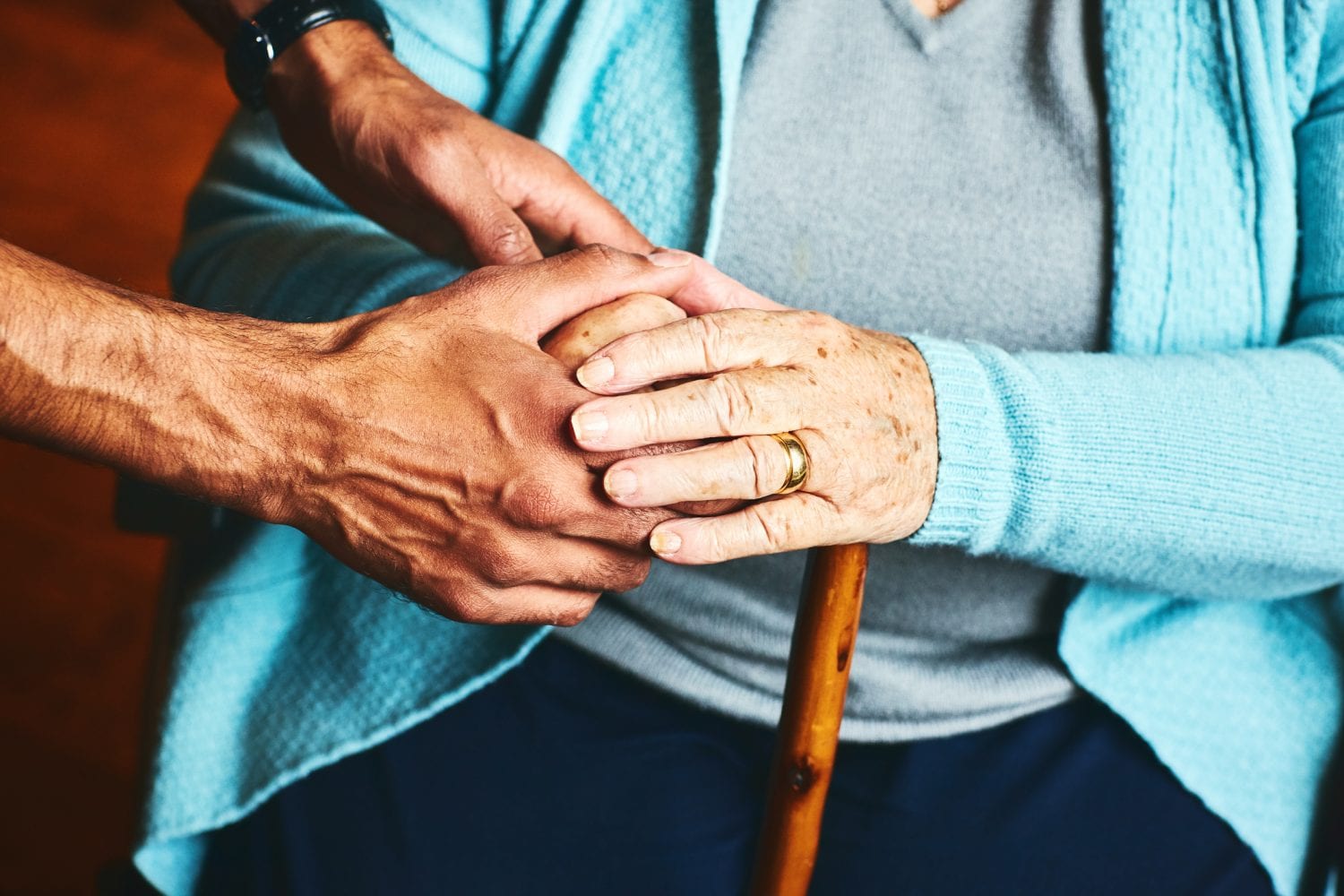 Find out if you could be eligible to make a claim by giving our team of friendly, professional advisors a call on 0808 273 0900