How can we help?
The Equality Act ensures that people are treated without discrimination. By making a claim, we will get the changes you need to improve your quality of life and seek compensation for any discrimination.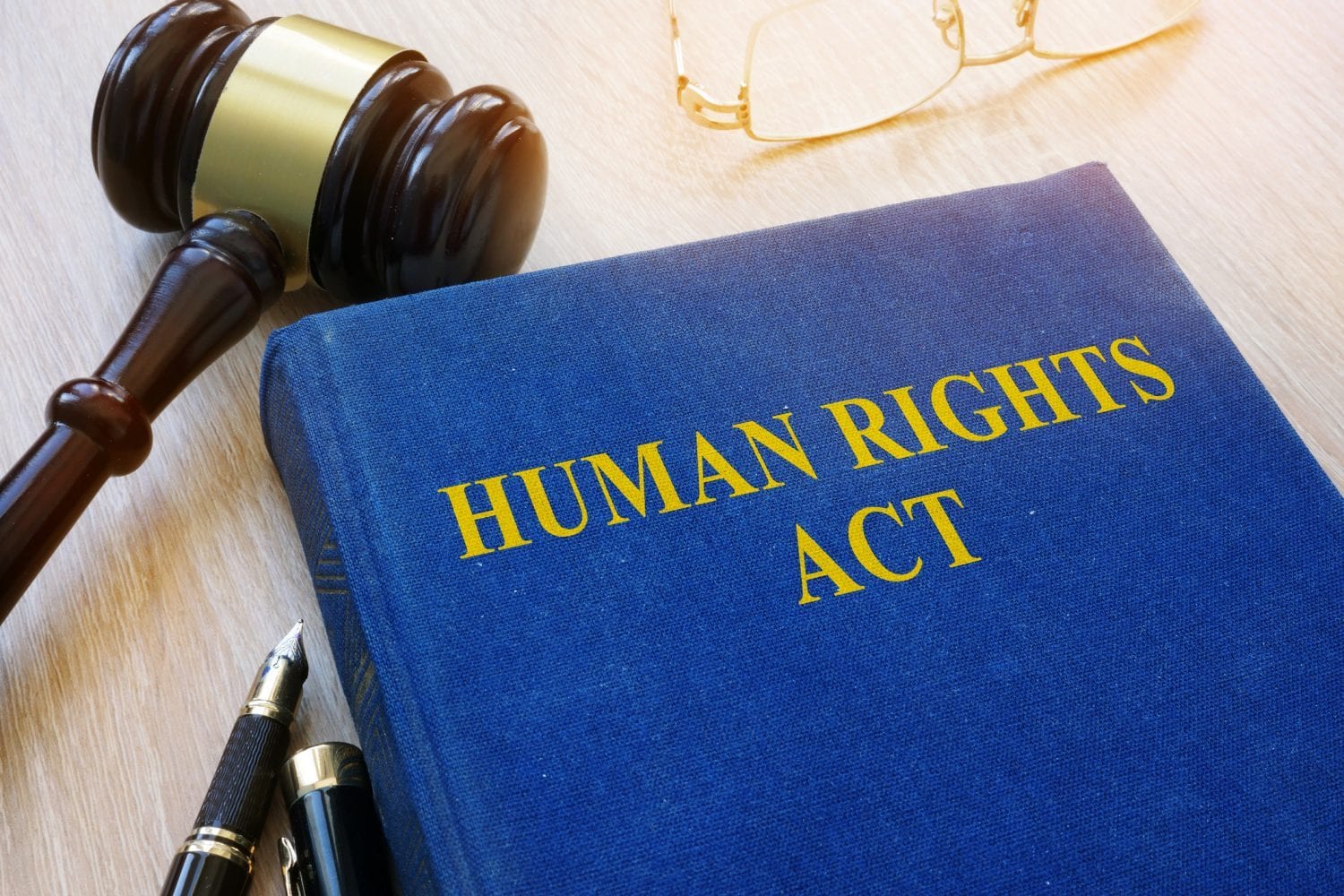 We will:
Collect evidence looking at your tenancy agreement and current living conditions
Send out an independent, expert surveyor to your home to report on identified necessary repairs and/or adaptations
Request the landlord to complete the identified repairs and/or adaptations within an agreed and reasonable timeframe
Try to negotiate early settlement of your claim, without court action
If needed explain the court process and provide a barrister to represent you
Put simply, we will do what we can to aid you so that you can live comfortably in your own home free from discrimination.
In regards to compensation, we will:
Consider any injury or ill-health suffered as a result of the lack of adaptation or treatment by your landlord
Consider any other losses such as damage to personal items and items through disrepair
Consider any inconvenience to you
Next Steps   

                                                         
You may be able to make a claim for a breach of the Equality Act. Speak to our friendly team on 0808 273 0900 for a free initial assessment and free legal advice to find out if you have a valid claim.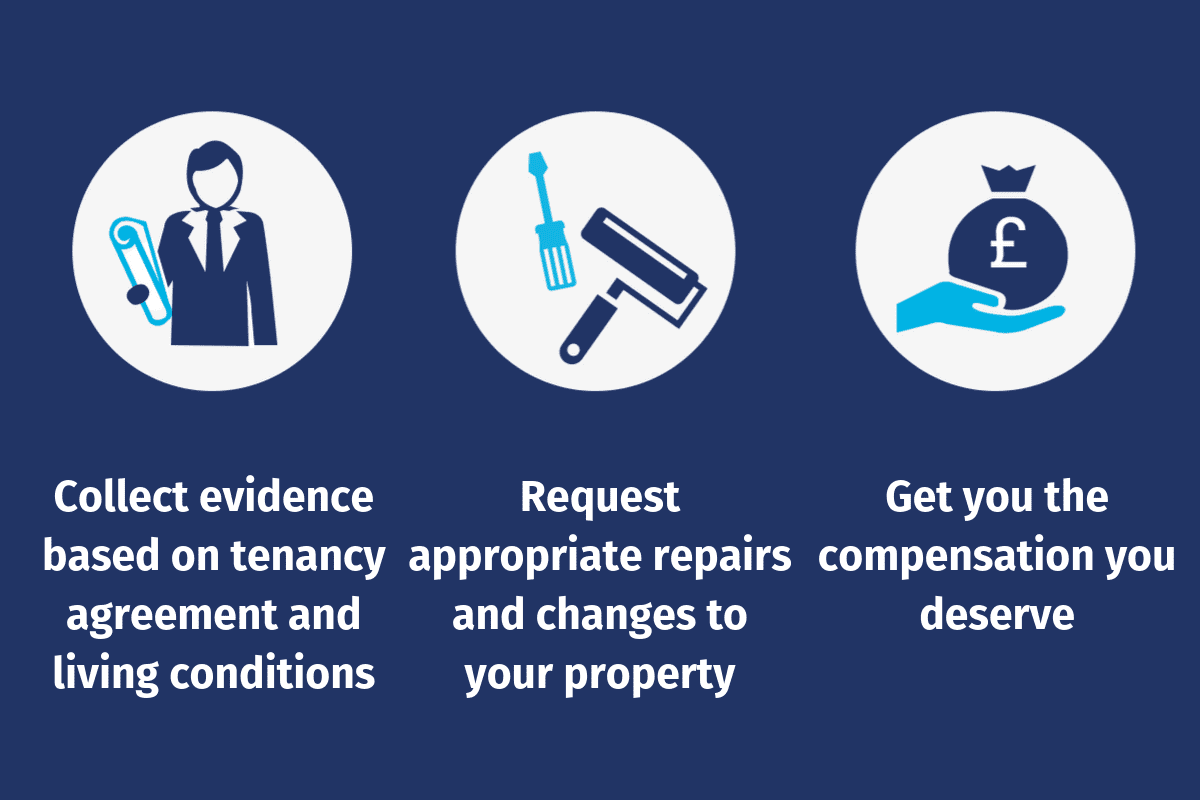 At CEL Solicitors, we've helped thousands of clients recover thousands of pounds in compensation. Don't suffer in poor conditions any more – we're on hand to help.