The Financial Conduct Authority (FCA) have said that commission was paid on 95% of UK Car finance agreements. If you weren't told the exact amount of commission paid then you may have a claim. We can investigate whether you have a claim on a no win, no fee basis.
What is a Mis-Sold Car Finance Claim?
Have you ever bought a car on finance? If yes, it's quite possible you were mis-sold. An investigation by the Financial Conduct Authority has found evidence of widespread mis-selling across all types of car financing options. Unbeknown to customers, some car retailers received commission from lenders which was often linked to the interest rate customers were charged. Given that car retailers can set the interest rate, this created an incentive for them to sell more expensive credit – acting against their customers' best interests.
"Button F, we called it. The F stood for finance and was the key on our calculators that let us car salespeople adjust the interest rate on customer loans in order to boost our commission. Depending on the value of the deal and the APR we were able to get away with, this commission – after the dealership had taken its cut – could equal what we earned on the sale of the car itself. Our customers knew none of this, of course. They assumed that our frantic tappings were an effort to secure them the most favourable lending terms."

Source: a car finance broker, speaking to Autocar, who preferred to remain anonymous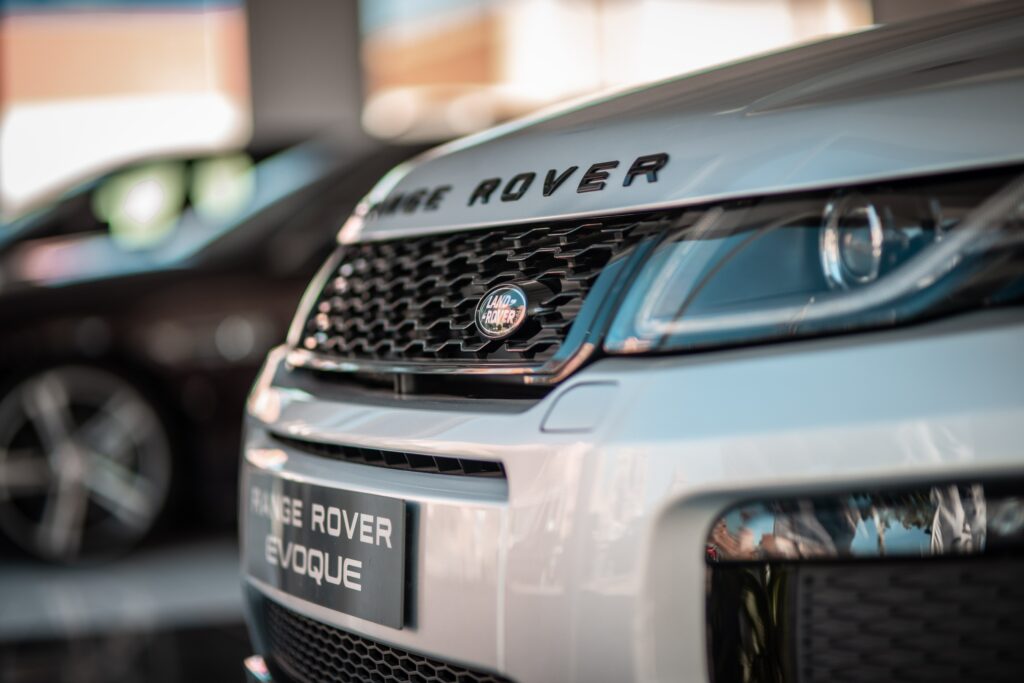 What's being done about mis-sold car finance?
The Financial Conduct Authority investigated the motor industry and ruled that the way lenders chose to reward their brokers was harmful to customers who ended up paying more for their car finance. The use of 'discretionary commission', whereby the dealer doesn't have to disclose what kickbacks they receive from the lender, has now been banned. However, it's worth noting the FCA's ban doesn't prohibit commission itself. The difference now is that it must be disclosed, at least making it more transparent. However, the British public have unwittingly been paying secret commission, within their car finance deals, for years.
"I've been doing this work for 38 years and, frankly, we were getting away with murder. We weren't treating customers fairly and were, in effect, charging them to earn us money. The FCA's ban means all the wheeling and dealing is over. It's not trying to stop us from earning money – just from taking the p*ss."
Source: another car finance broker, speaking to Autocar, anonymously.
How much is a mis-sold car finance claim worth?
This depends on the amount of finance taken, the interest rate applied, the commission model used and the length of the repayment term. However, it's likely to run into hundreds or thousands of pounds. If you have a copy of your car finance policy to hand then we can review this and make the necessary checks to see if your repayments included secret commission, paid to the broker, for arranging the finance.
How do I know if I've been mis-sold car finance?
If you bought a car on any type of finance, then it's quite possible you have a claim. The quickest and simplest way to know if you have a mis-sold car finance claim is for us to review your car finance agreement and then check if 'secret' commission was paid to the car dealer / finance broker for arranging the credit agreement. However, ask yourself:
• Did you fully understand the finance deal offered to you?
• Were you made aware of other finance options available to you?
• Did the car dealer / finance broker tell you what commission they were receiving?
If you're unsure then it's likely you didn't receive the best advice and were therefore mis-sold. That was certainly the outcome of a mystery shopping exercise, undertaken by the Financial Conduct Authority, which found that:
• Salespeople were quick to focus on one product, without considering alternative options, meaning customers weren't making informed decisions
• For new car sales, PCP as opposed to HP dominated discussions, with customer's desire to own the vehicle often being ignored
• The amount of commission, received by the dealer / broker, was rarely disclosed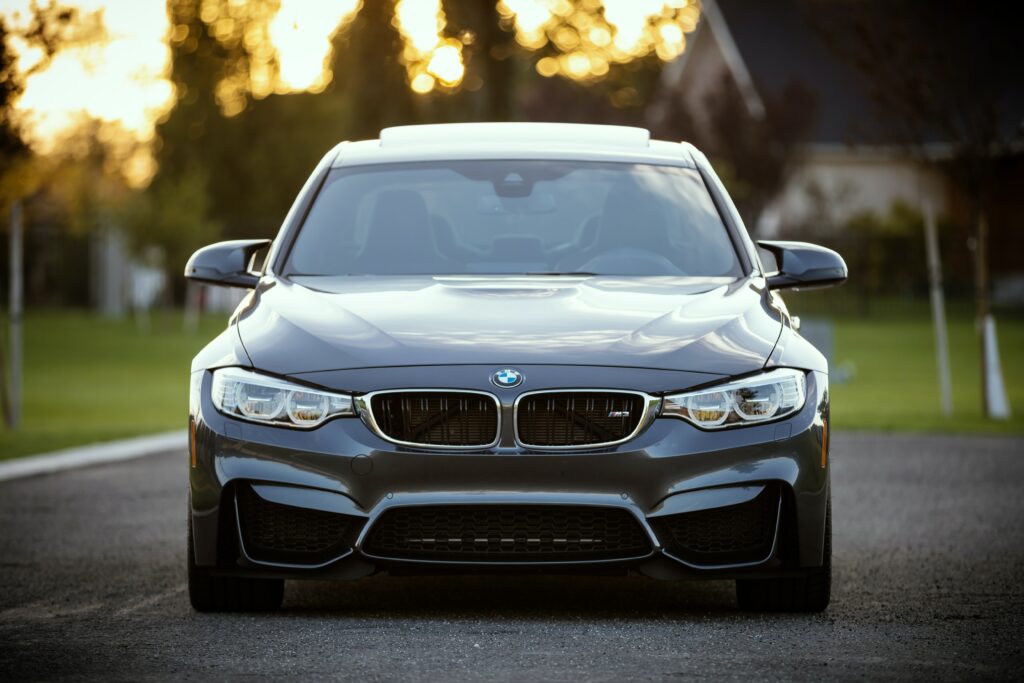 What is the process for making a mis-sold car finance claim?
• Send us a copy of your car finance agreement, which we will treat in confidence (see our Privacy Policy). We'll then review this and advise you if you have a claim.
Please note: if you don't have a copy of your car finance agreement then just let us know the name of the lender and dealership and we'll request a copy.
• If we accept your case, and you instruct us to act on your behalf, we'll make a claim against the lender
• If we can demonstrate you were mis-sold car finance, then we'll recover compensation for you.
Do I have to pay anything upfront?
No. We work on a no, win no fee basis. If successful we'll deduct 25% from any compensation awarded. If for any reason we're unsuccessful, you won't pay a penny. Unsure? Why not get in touch for some free, expert, initial legal advice. We're experienced mis-sold car finance solicitors and can guide you through the claims process.
How do I make a mis-sold car finance claim?
To get the ball rolling, just fill out our short questionnaire. Don't worry if you don't have all the information to hand, just fill out as much as you can.
Why Choose CEL Solicitors for my mis-sold car finance claim?
CEL Solicitors are experts in civil litigation with an experienced team specialising in financial mis-selling claims, including secret commission claims. If you're looking for dedicated mis-sold car finance solicitors, then we can help. We believe in people before profits and for too long people have been mis-sold financial products, including those containing secret commission, which subsequently create unfair relationships between consumers, brokers and lenders. We're therefore committed to getting car finance customers compensation and ensure they get the redress they deserve.
FCA Final Findings
Financial Conduct Authority: Our Work on Motor Finance – Final Findings [Download PDF]