Recovering money lost to fraud or scams
CEL Solicitors understand the devastating impact a fraud or scam can have on its victims. Firstly, there is an immediate financial loss when money, often large sums of cash, is lost to scammers. Secondly, and perhaps most importantly, is the emotional impact, when people realise they've been duped, many of whom feel embarrassed or ashamed about what's happened. However, if you've fallen prey to a financial scam you are not alone. In the first half of this year, £207.8 million worth of authorised payments were transferred to scammers. If you're among those people who've suffered as a result of a fraud or scam, then there are steps we can take to recover your money.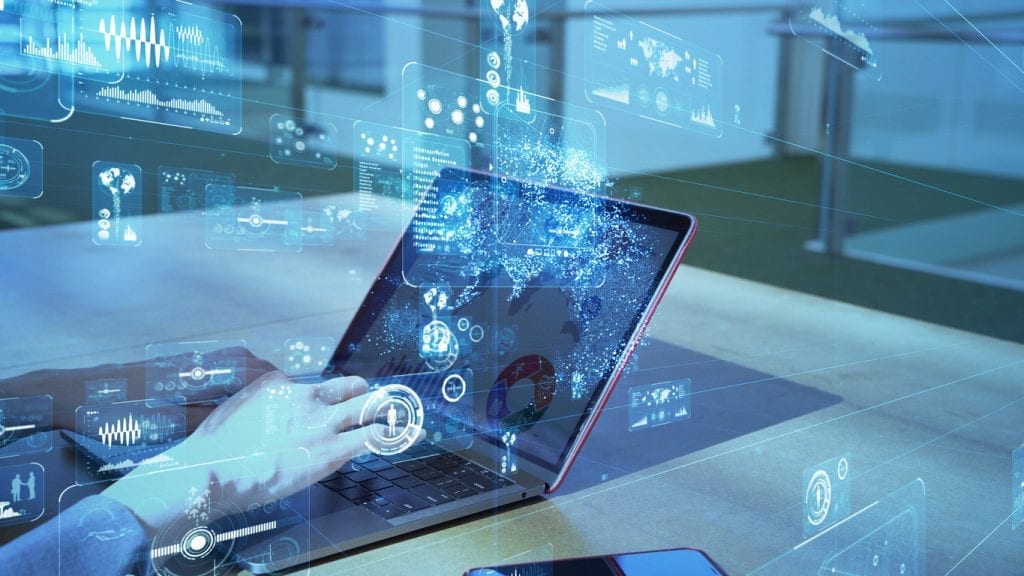 Benefit from our complete fraud and scam recovery service
We have a proven and dedicated team of solicitors who specialise in helping victims of fraud or scams. We provide national coverage, helping UK based individuals and businesses, to recover money or assets lost to fraudsters / scammers. We are experienced in dealing with: purchase scams; impersonation scams; investment scams; romance scams; advance fee scams; invoice scams and corporate scams. Our approach is simple but effective, using proven techniques and the latest technology, we detect, deter and investigate fraud, disrupting and denying proceeds flowing to those who commit fraud, including organised criminals.
We can assist our clients with:
Detection
We have qualified analysts using the latest techniques and newest technologies to combat complex scams and frauds. Using Natural Language Processing and analysis of our structured and unstructured data we can predict likely behaviours and the probability of fraud to warn clients before fraud occurs. For this, we employ specialist investigation teams including ex -military and ex-law enforcement personnel, who use the latest fraud detection systems.
Deterrent
Through sanctions, recoveries or committal proceedings we ensure fraudsters are punished for their dishonesty and the right message is sent to the market that fraud will not be tolerated. We work with together our clients to take the right approach to combat fraudsters whilst ensuring we get the results that matter to them.
Recovery
Through a range of techniques, bi-lateral co-operation and legal proceedings we work with banks to follow the lost money as a result of a fraud or scam through the banking system. Where necessary, we use specialist forensic accountants to help trace funds and we have a network of law firms worldwide that can assist recovery of monies hidden in offshore tax havens and foreign jurisdictions.
We can also provide our clients with expertise in:
Forensic fraud investigations
Tracing the proceeds of crime and POCA legislation
Money laundering methods used by criminals
Cross border cooperation to recover funds including inter-bank funds recovery
UK banking fraud and UK and cross-border cards and payments infrastructure
FCA Principles and financial crime regulations and best-practice
Device profiling and network analysis tools to uncover criminal networks
PACE NPCC Digital Forensics quality standards and computer-based electronic evidence best practice.
Law enforcement liaison including preparing witness statements and evidence to assist investigations