It's officially 2020, the start of a brand new decade. Given it's the start of a new year, we decided to look back at 2019 and our favourite highlights.
MOVING TO A NEW OFFICE
Our head office had previously been situated at the Albert Dock but in late 2019, we decided to move to a new, bigger space in Chapel Street. The move means more space for our growing team, creative spaces for us to work together and inspire as well as space for down time!
The move got us featured in a number of key media pieces including the Law Gazette.
WELCOMING NEW STAFF
2019 has been a fantastic year of growth here at CEL Solicitors. As we look towards 2020, we'll be tackling more and more cases of civil litigation including cases in housing disrepair, Japanese knotweed, data breach and more.
To accommodate this, we have steadily been growing our team. See our full team and find out more about them, here.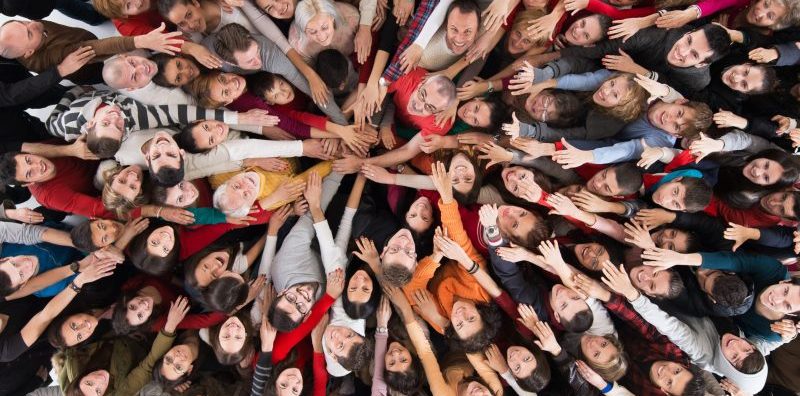 Despite growing, that family feel still remains with outings to Bongo's Bingo, challenging ourselves at the inflatable course on Albert Dock and of course, the Christmas party!
HIRING A NEW DIRECTOR
In 2019, we welcomed Mark Montaldo, who joined the team as a director. He has joined existing directors, Jessica and Paul Hampson and John Lowry. Mark will be working specifically on Japanese knotweed and invasive weed claims as well as data breach.
He has already hit the ground running and has even been featured in key pieces of media including the Daily Mail.
SECURING NEW BUSINESS
Following our fantastic year of growth, both financially and in terms of staffing, we have grown our areas of expertise in civil litigation growing from housing disrepair, equality claims and Japanese knotweed to also include data breach claims.