Jason Chan, trainee solicitor, shares his tips and insight to finding and maintaining the work-life balance when working in the legal field.
When I started my career in law as a paralegal, I was eager to impress. My workaholism extended to a point where I once spent a weekend at the office to do filing for an ex-colleague who had left a mountain of paperwork to accumulate. I knew I wasn't going to be paid to do it, or be rewarded, but I just had a sense of obligation and thought perhaps it would put me in good stead for my future at the firm.
IS WORK-LIFE BALANCE ATTAINABLE IN LAW?
Lawyers are presented as workaholics and perfectionists, meticulous with their work and impervious to the anguish of others. However, we don't often think about how legal professionals might be affected by the work that they do.
After all, the law never sleeps, so why should lawyers, right?
WHAT IS THE BENEFIT OF A WORK-LIFE BALANCE?
The truth is that lawyers are not superhuman (even if we think we are), but as many firms focus on fee earning, growth and productivity, well-being is irrelevant. When it comes to the rigors of legal work, there is a culture of 'just get on with it'. Research has shown that once we exceed a certain number of working hours, our sleep becomes impaired, we're more likely to feel depressed and stressed, and can struggle with communicating, collaborating, and getting things done.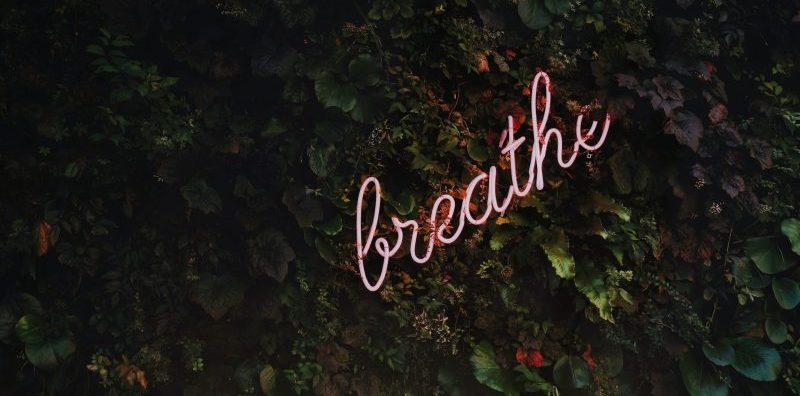 Experts often speak about the risks of exposure to blue light, and the detriment to muscles, posture and general heath from  working long hours.
But how can lawyers act and look after their clients' best interests if they don't look after their own health?
TIPS TO GETTING THE BALANCE RIGHT
Learn to say no; Don't be afraid to say no if you haven't got the capacity to take on more work. Good leaders will appreciate you being honest, rather than taking on extra work you can't get done on time, or not doing it to a good enough quality.
Prioritise your time; Split your time up during the day to help you focus on your workload. For example, come in fresh and deal with emails then spend your time before lunch dealing with urgent tasks.
It's also worth taking time to look through your task list and prioritising what needs doing straight away and what can wait.
Switch off when you leave; That's literally and metaphorically. Make quality time at home true quality time by ignoring emails that come in. If they're urgent, pick them up when you have time but don't let work dictate your home life. If they're not urgent, they can wait.
Speak up, grab your manager; The world of work is changing, yes, even law. Flag to your manager that you would like a greater emphasis on mental health and wellbeing in the workplace and see how they respond. You could be surprised!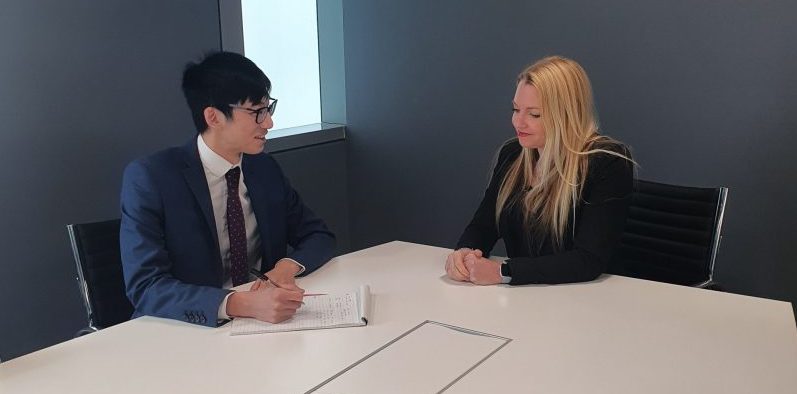 Use your annual leave; Make use of your holidays, you've earnt them! It's also your legal right to use them. Take time away from work; not only is it healthy but you'll come back focussed and rejuvenated.
Find a law firm that cares; Not all are fortunate to work for a law firm that puts mental health and wellbeing at the heart of what they do. Not only am I encouraged to learn and develop in my role, but I'm actively encouraged to work at work, and be at home at home.
In my time at CEL, I've developed professionally, from a paralegal to a trainee solicitor. I've also grown personally, recently becoming a dad for the first time. My experience has been amazing, and the team at CEL have been incredible in helping me climb the ladder while spending time at home with loved ones. With many of our directors being parents themselves, CEL really cater for the work-life balance regardless of whether you have children or not. We get early darts on a Friday, flexible working so you can change your hours if you're on school-run duty, and the office itself is full of spaces where you can break out and wind down.
To anyone considering a career in law, who perhaps feels a bit overwhelmed by the bombardment of articles stating how solicitors have no personal life outside of work – the rumours aren't (entirely) true! Persevere and find a company that understands your professional development runs parallel to your personal development; they go hand in hand.
If you're looking for a new career, check out our latest vacancies. Or, read the day in the life of a trainee solicitor to learn more about the day-to-day realities of a career  at CEL Solicitors.