Have you been living with disrepair for months, maybe years? Claiming can be easy:
Do you have ongoing disrepair at your property?
Have you complained to your landlord and;
Has your landlord has failed to take any positive action within a reasonable time
If you have answered yes to all three criteria you should call us on 0808 273 0900 to discuss a potential housing disrepair claim today.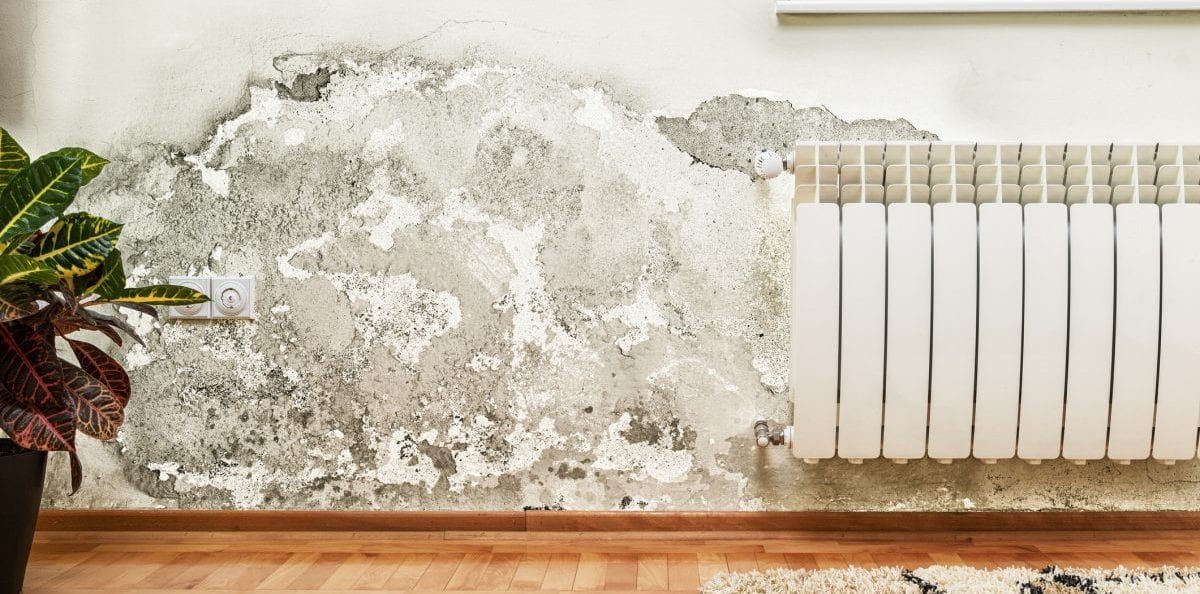 Is my landlord responsible for damp and mould in my property?
Yes and a whole lot more!
As a tenant, there are often difficulties determining who is responsible for issues or repairs in your home. Generally, your tenancy agreement should outline what the tenant and what the landlord is responsible for maintaining and repairing. Sometimes it's not as straightforward as being 100% landlord responsibility or 100% tenant duty to repair, maintain or pay.
To help make things easier for you, we've compiled the most common areas that we see confusion over. Simply click on the relevant icon below to find out who is responsible for what. We offer free legal advice, whether you have a valid claim or not, so if you need a helping hand, get in touch.

What can I claim for?
You could be eligible to claim for housing disrepair if your home has any of the below issues:
Rising damp, leading to mould
Penetrating damp, leading to mould
Non-functioning or unsafe heating system or boiler
Unsafe flooring or staircases
Rotten doors or window frames
Leaking pipes or cracked sanitation equipment
Faulty electrics
Loose tiles or brickwork
Vermin or insect infestation
Is your property full of damp? Perhaps there's unsafe flooring or faulty electrics. You could be eligible to make a claim to help get the repairs done and potentially get some compensation too. Find out how to start your housing disrepair claim.
You may also make a compensation claim for personal injury or an equality act claim if the housing disrepair has caused you physical or mental health issues, discrimination or has directly put you or anyone in the household at risk of harm, including high and sustained levels of stress and suffering. Find out more about Equality Act claims.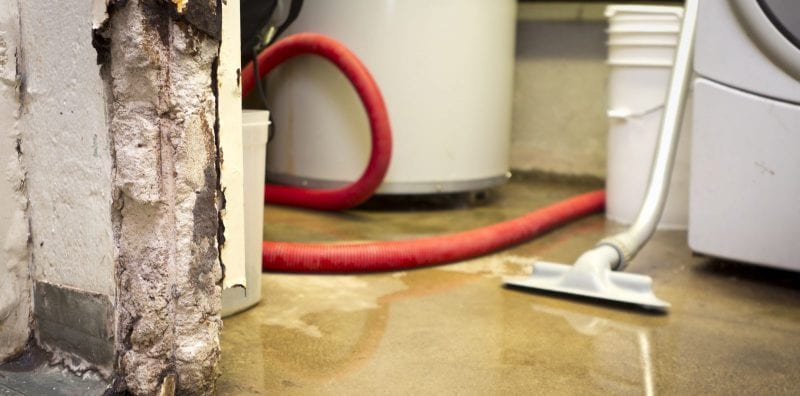 Am I eligible to claim?
Eligibility to make a housing disrepair claim depends on your individual situation. We have set criteria you need to be eligible for a claim. These can include:
Whether you live in a house or a flat
Whether you rent your home through social housing or privately
The seriousness of the disrepair
The impact of the disrepair on your home and the daily lives of those living there
The length of time the property has been in a state of disrepair
How many times you have reported the repairs needed to your housing association or council landlord
The steps your landlord has or has not taken to repair your property
Understanding what housing disrepair is and if you're eligible to claim can be tricky. So, we created this quick and easy guide to help explain it.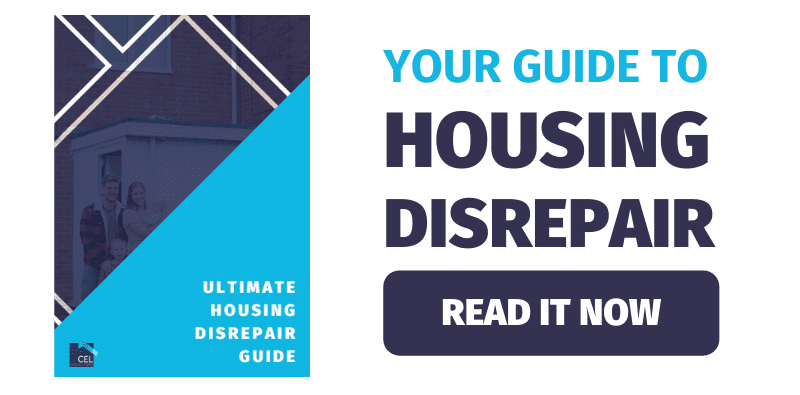 If you're unsure if you're eligible, we can help. We can offer you free advice, whether we take on your claim or not, so if you're unsure if you're eligible to make a housing disrepair claim, then call us on 0808 273 0900.