I joined CEL Solicitors in March this year and work within the Financial Mis-selling team working on hidden commission cases. I have 3 years of experience working in Civil Litigation and have been completing my Legal Practice Course at Liverpool John Moores University whilst working full-time. I thoroughly enjoy working at CEL because the firm is extremely welcoming and supportive of everyone's individual goals. I've recently achieved my goal of obtaining a Training Contract with CEL Solicitors, which will begin in 2022.
8:45am
After a quick 10-minute walk to work, I arrive at the office. The perks of living in the city centre mean a short journey to the office, with time to grab a coffee from the local coffee shop in our building I sit down at my desk and get myself mentally prepared for another day in the office.
9am
The first thing I like to do when I get into work is to go through my emails and task list. I find this a good way to begin each day as it allows me to sieve through work and see if there is anything urgent that needs doing that day, such as Court directions etc. As my department is fairly new, I go through my task list and review some of the new files that have come through from our First Response Team. I conduct a full file review of each case and draft various letters depending on what needs doing. This can range from a Letter of Claim to a DSAR Request to a financial provider.
10am
Coffee time! I head over to the coffee machine making a round of tea and coffee for my team (often the biggest round in the office!). I treat myself to a caramel latte and allow myself a moment away from my desk. At CEL, we are encouraged to take time away from our desks when we need it and our managers understand the importance of having a moment to decompress. We have various break out spaces to reflect after a difficult call with a client or after drafting a long set of instructions to Counsel. After making a tea and coffee round, I return to my desk and carry on reviewing new files.
11am
Various emails from Defendants have now come in confirming commission amounts paid in financial transactions. I contact our clients and advise them that we have received confirmation of the commission amount and seek our clients' instructions to make an offer. Upon our clients' instructions, I make an offer to the Defendant and sent it to their legal representatives.
12pm
Lunchtime can often bring its own challenges as there are so many places to go for a spot of lunch. Spoilt for choice, I leave the office and take a stroll down Castle Street to see what takes my fancy. I go to Pasta Cosa for a treat (the arrabiata is the best!) and enjoy my lunch back at the office with friends.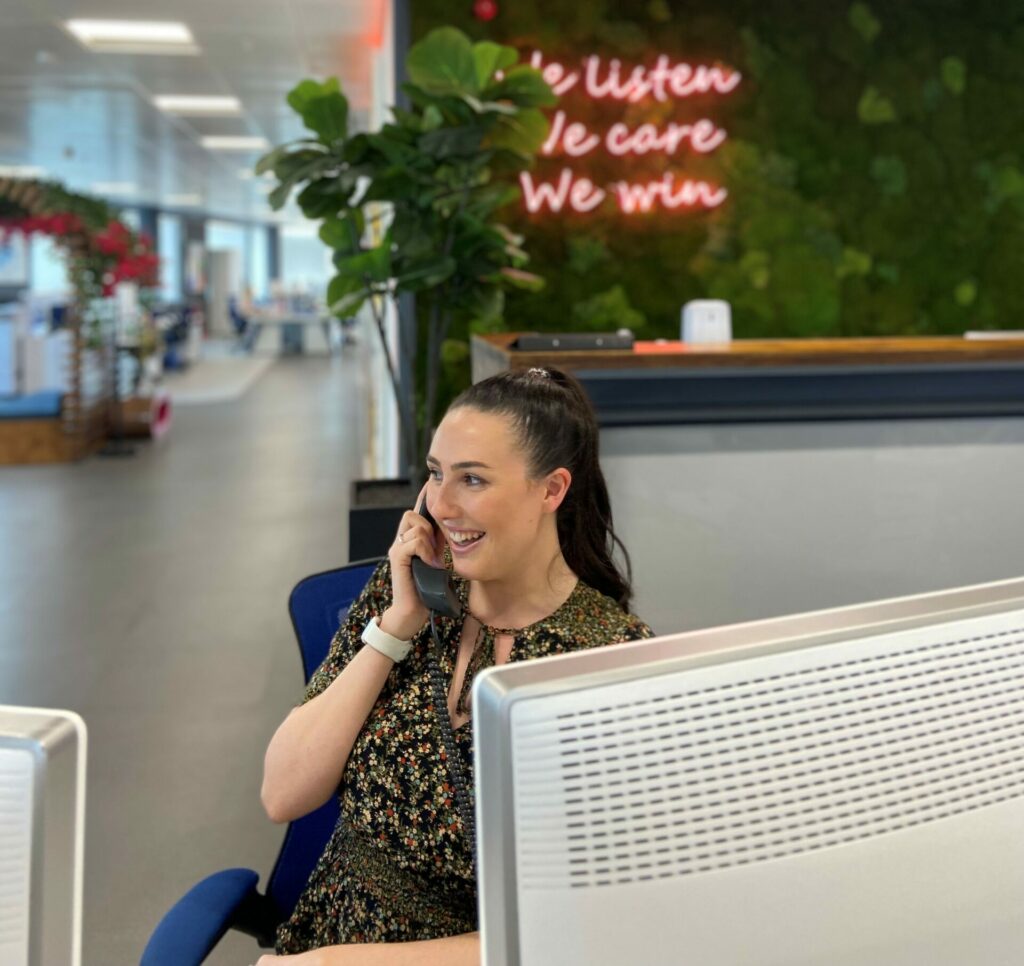 1pm
I go through my task list again and see that proceedings need to be drafted on one of our files. I draft the Claim Form and Particulars of Claim and send them to our client to sign. I give the client a call after sending the documents via email to check they have received them and guide them through the process of signing the documents electronically. Client care is a huge part of our ethos as clients come first at CEL so whenever a client requires assistance or simply has some questions they'd like answered, we are always on hand to help. We listen, we care, we win.
2pm
We have recently started an Equality and Diversity Committee at the firm, and we have meetings every few weeks. Today we discussed plans for the coming months and how we, as a firm, can become the best we can be. The workshop is for all staff to learn more about diversity and how as a firm we can overcome barriers within the legal sector.
3pm
I check my emails once again and see that a Defendant has accepted our offer to settle a claim – great news! I contact the client immediately and inform them of their acceptance. Whenever we make a settlement, we ring the bell in the office to celebrate our achievement for the client.
4pm
In the last hour of the day, I like to go through my task list once more to ensure nothing urgent has been missed. I see that everything that needed to be done that day has been completed and I am in SLA. I then receive another DSAR from a financial provider and review this before the day is done and provide the client with an update and advice on the next steps in their case.
5pm
The day is done, and I pack up my things, ready to head home. I write a list of urgent tasks for the next day so that when I come into work tomorrow, I know exactly what to get done before 10am. I say goodbye to everyone in the office and head home to make some dinner (or most likely order a takeaway!)
Find out more about what it's like to work at CEL and our current opportunities.