What is the Homes Act?
The Homes (Fitness for Human Habitation) Act 2018, which became law in March 2019, creates a legal obligation for both social and private landlords to ensure their properties are safe, healthy and free from hazard.
Since coming into effect, it has only been applicable to new, or renewed, contracts between landlords and tenants. However, as of March 2020, that's all about to change.
What will happen in March 2020?
As per the law of the Homes Act 2018, the law will be in complete effect as of March 2020 for all tenancies, regardless of whether they are long-term and if they began pre-March 2019.
With more than one million landlords across the UK, social landlords and housing associations are risking huge disrepair claims being brought against them.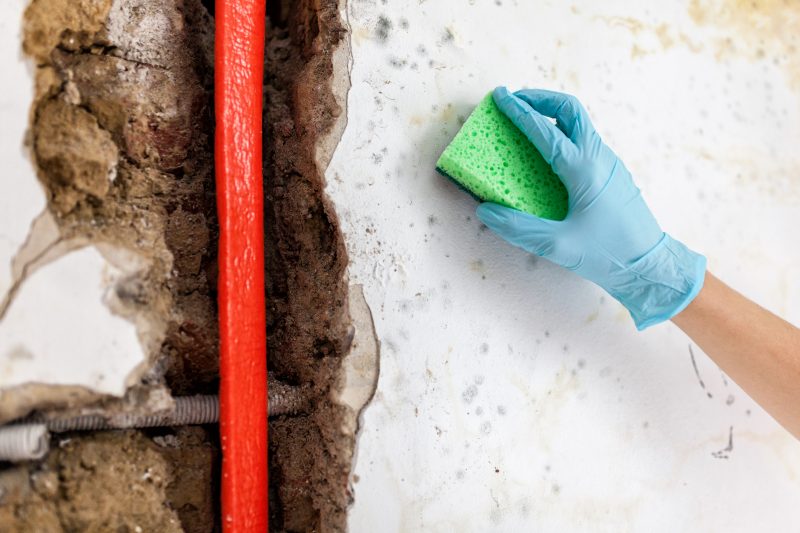 According to charity Shelter, up to three million people –  including children – are living in homes with Category 1 hazards under the Housing Health and Safety Rating System (HHSRS), meaning they are defined as having a 'serious and immediate risk to a person's health and safety'.
So how will this impact landlords and tenants
CEL Solicitors said: "Landlords have always had an obligation to maintain their properties for tenants, but this new Act takes it one step further and takes into consideration matters such as natural lighting, damp, ventilation and food preparation and cooking facilities.
"It gives tenants a voice and chance to hold their landlords to account if they are living in, and paying for, sub-standard accommodation.
While the majority of landlords comply fully with this law already, there are unfortunately some who do not ensure their tenants' homes are 'fit for habitation'.  From March 2020  the Act comes into play in its entirety and the number of valid claims coming to us are showing no signs of slowing down; in fact, we've seen a steep increase. With such a major shake-up in the law, we would've expected to see a reduction in claims, but it has been the complete opposite, pointing to a severe lack of awareness and understanding.
As we approach March, it's increasingly apparent that many tenants, including families with young children, are still living in conditions that are simply unfit for habitation and it's crucial that landlords take action now to avoid what could be huge costs in damages."
Are you living with disrepair in your home? We operate on a no-win-no-fee basis, so contact our friendly team and find out more about beginning a legal claim.