Whether you're currently a student of law, or looking into law as a possible career, the one question on everyone's lips is, how do I get a training contract? Training contracts can be hard to come by and it can be even harder to find the right one, in a law firm that suits you.
There are typically two routes to obtaining training contract, through a vacation scheme/direct application or by working as a paralegal with a view to being a trainee solicitor. Currently at CEL Solicitors, we have three trainee solicitors with us and so we asked them for their advice for getting a training contract at a leading law firm. Meet Jason, Joshua and Jemma!

My journey into the competitive field of law began with my undertaking of a law degree at the University of Chester after which I sat the Legal Practice Course at the University of Law. This is one of the more conventional routes to becoming a solicitor.
After completing my studies, I decided to recharge my batteries and get some valuable life and work experience, taking a year away to teach English in China. This was a huge challenge; diving headfirst into a new culture, learning a new language and adapting to a new environment.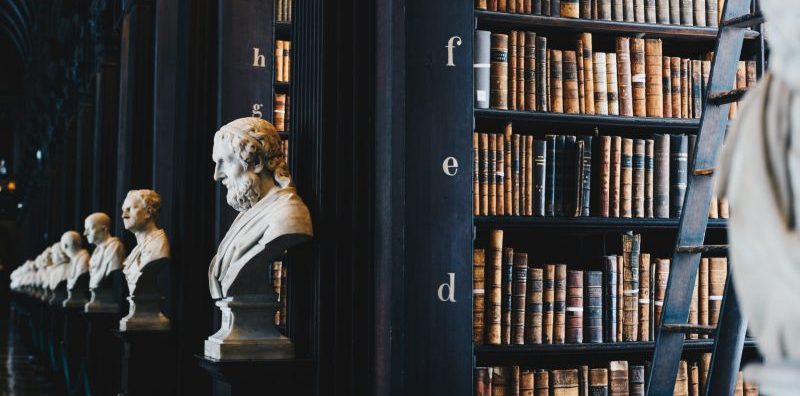 When I returned to the UK, I was committed to pursuing my dream of becoming a solicitor and within a month, I was offered a paralegal role. I knuckled down in this role to learn necessary skills and prove myself. After over 2 years in the role, I was referred to CEL Solicitors to pursue a training contract. After successfully completing a short probation period, I knew that CEL Solicitors was the right fit for me because the role of a trainee was the same as that of a solicitor, and I knew that it was perfect for my development. What's more, I really knew that I would be making a positive difference to people's lives by working at CEL Solicitors.
My top tip to anyone looking to obtain a training contract would be to give all you've got. I come from a working-class background and was one the first in my family to attend university however, you should never underestimate the value of determination and hard work and the role they can play to get what you want. If you are willing to roll up your sleeves and go out of your comfort zone in order to develop, then that is half of the battle. The other half is patience. Nothing worth having comes immediately or too easily – you have to earn your place.

I come from a working-class background and was the first generation in my family to university. After I graduated from Lancaster University, I started my LPC/MSc at The University of Law almost immediately after. Whilst completing my LPC, I was in class with a number of students who had already secured their training contracts and there were definitely times that I felt I would never get to their stage.
During the summer following completion of my LPC, I took part in a number of Vacation Schemes at prominent firms within the North West, however, I was unsuccessful in gaining a training contract. Whilst I enjoyed my time at the firms and the legal work experience they gave me, I always felt slightly out of place – like I wasn't quite type of person they were looking for and that I was changing myself to fit in with their image of what a trainee solicitor should be.
I decided the next step should be for me to get some on-the-job experience and accepted a job as an Admin Assistant at a large commercial Liverpool law firm. I learnt a lot from my time in this role but after 6 months at the firm I began to feel as though I had outgrown the role and wanted a new challenge. I came across CEL Solicitors as a complete coincidence and sent over my CV advising I would be interested in hearing about any opportunities.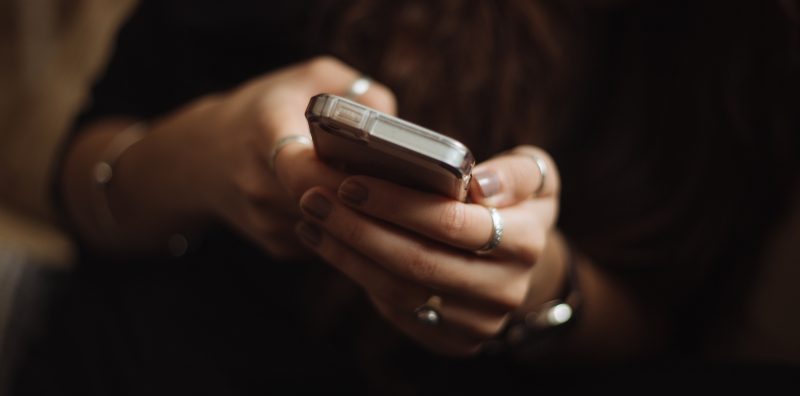 Shortly after, I was invited to an interview with Paul and Jessica Hampson, the managing directors. I have always been a very nervous interviewer, but I felt at ease in Paul and Jessica's presence as they described their vision for the firm.
I was offered a job at CEL and spent 6 months within the First Response team, to ensure I had a proper understanding of the business and how claims are run from beginning to end. I was given the opportunity from the very start to expand on my experience, by completing paralegal work and assisting the solicitors. At the end of my probation period I was offered a Training Contract to start in September 2019. There wasn't a flicker of doubt of whether I should accept the offer, as I knew I would be in safe hands for my period of training and that I had been completely accepted for the person I am and who I had potential to become.
My top tip to anyone looking to gain a training contract is to not compare yourself to others. Everyone has their own timeline and their own path, and on reflection I'm so glad I didn't get a training contract at previous firms as they weren't the right fit for me. Be as critical of the law firm you're working at as they are of you, as it's a two-way relationship and both parties need to fit.

On paper I would appear to be an ideal candidate for a large corporate law firm; good educational background and a wealth of experience at corporate firms. At university we are constantly sold the idea to join a big corporate firm and I was no different as I applied to a number of corporate firms. My path to a training contract was a lot different to a number of new graduates who had training contracts lined up as soon as they graduated from university.
My experience from working in corporate firms was that it was all very professional with policies, procedures and structures all in place. Essentially if you did things their way, there would be no issues. I fitted well into this corporate structure and got on well with my fellow colleagues. I was efficient in my role, kept my head down, followed company procedure, stayed away from office politics and worked hard. Essentially I became a well-placed cog in the system. Whilst I gained a great of civil litigation knowledge, I never really felt at 'home' and felt that I had more to give than being hamstrung and limited within my role.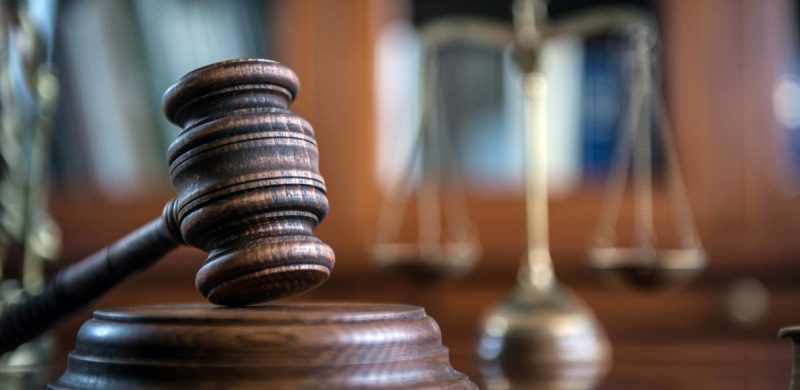 I therefore took the plunge and decided to leave the UK in search of other challenges to broaden my horizons which I did not feel I would gain otherwise. After a 3 year hiatus, I returned to the UK and wanted to get back into the legal circuit as I still harboured ambitions of qualifying as a solicitor.
With all the skills and experience I gained over the years in and away from the legal industry, I came back into a rather envious position as I was offered a training contract at a local firm. However, although it was a great offer, this firm didn't feel like the right for me and I thought back to the reasons I wanted to pursue a career in law and decided to explore my options. I came across CEL Solicitors and I was convinced by their ambition, their values and ethos and accepted a job offer as a paralegal. Unlike other law firms, the directors here take a different approach when it came to training contracts. They don't believe that someone should have to jump through a number of hoops to have the opportunity to qualify as a solicitor; they recognised that I had the relevant experience and thought that I had the ability and talent to become a solicitor so I was offered a training contract after 3 months as a paralegal.
My top tip to anyone looking to gain a training contract it is that you should find the right fit for you. Explore your options and don't feel that just because everyone else is targeting the big corporate firms, that it is the right thing for you. Try and gain experience and exposure to different legal environment. You will get a better overall picture of what is right for you and if your ultimate end goal is to work in a corporate firm, there will still be plenty of time in your legal career to do this.