What exactly is an equality claim?
In October 2010, a new Equality Act came into force to provide a legal framework to protect the rights of individuals and advance equality of opportunity for all.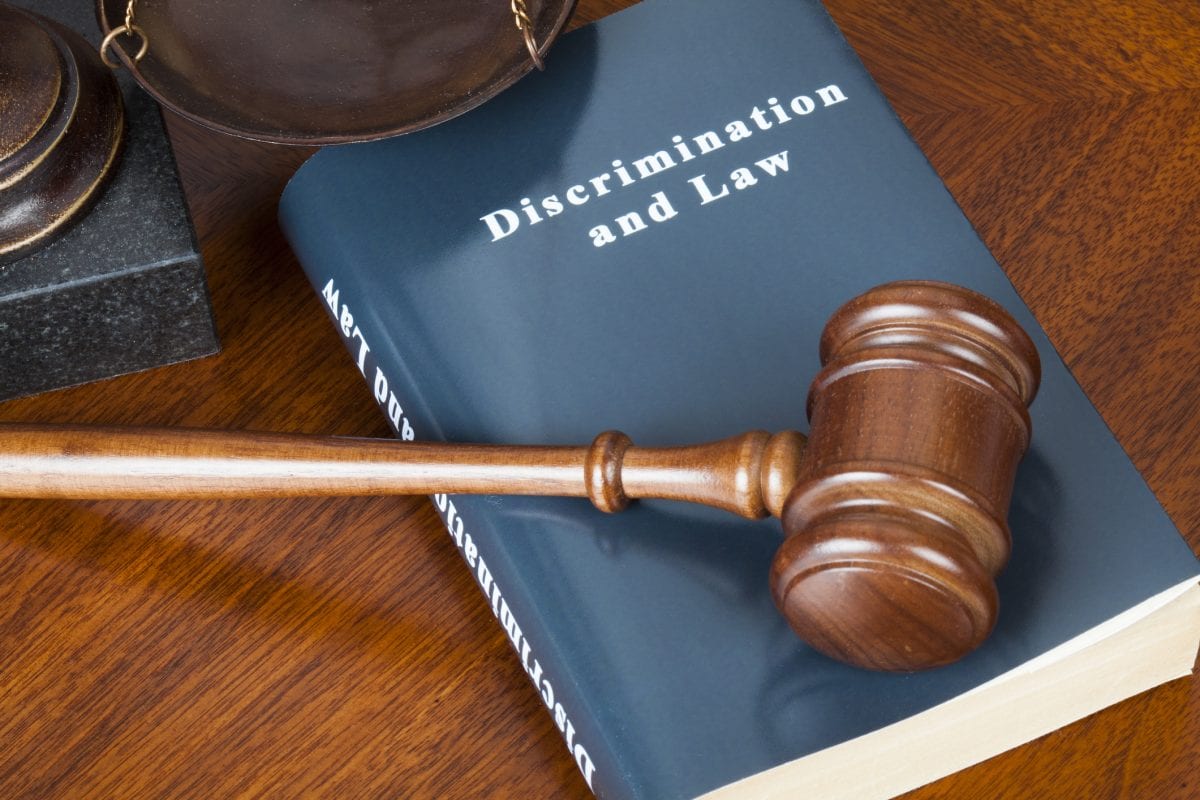 The Equality Act 2010 stands to protect people from discrimination. It covers:
Age
Disability
Gender reassignment
Marriage and civil partnership
Pregnancy and maternity
Race
Religion or belief
Sex or sexual orientation
Under this act, if you have ill-health or a disability, you are entitled to request adaptations to your home.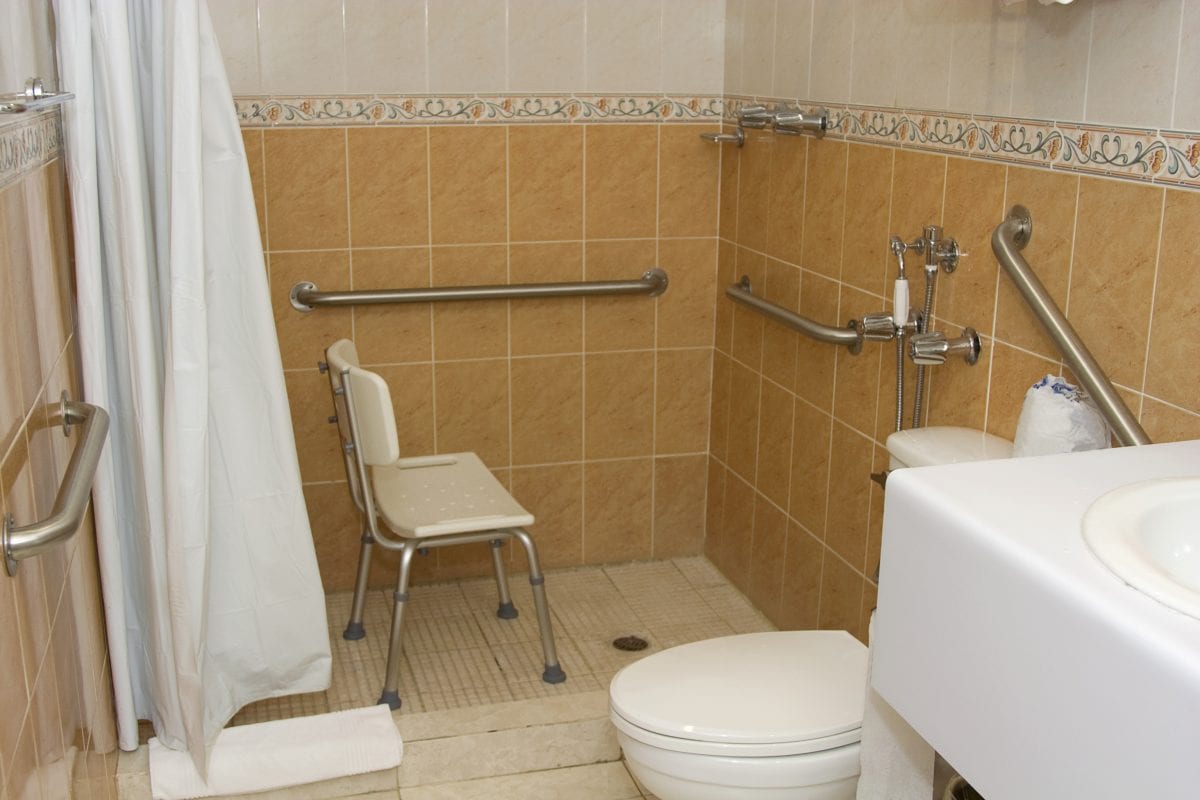 What is considered a breach of the Equality Act?
The circumstances are endless but can include:
If you have a disability and your landlord has not made the necessary adaptations for your home
If you consider yourself to have a mental illness and this has been exacerbated by your poor housing conditions
If you aren't a native English speaker or if Britain is not your native country and your landlord has not clearly explained your housing rights or has taken advantage of you
If you are a single parent and have children who live in unsafe housing conditions with no help from your landlord
Public bodies and companies, such as local councils and housing associations, have a further duty to:
Eliminate discrimination, harassment, victimisation and any other prohibited conduct
Advance equality of opportunity
Foster good relations
Ready to make a claim? Contact our team on 0808 273 0900 for free advice or read more on how to make an equality claim here