Getting the balance right when working at home can be hard. With our team fully set up for remote working, we decided to ask our mental health first aider, Ashley McKee for her top tips for managing mental health while WFH
DO YOUR NORMAL MORNING ROUTINE
Start your day as you normally would if you were heading into the office. Set your alarm, get dressed, have that morning coffee and get ready to face the working day. Routine is key to structuring your new way of working and helps keep your mind sharp of what you need to accomplish for the day ahead.
SET UP YOUR WORKSPACE
If possible, set up a suitable place to work every day. Preferably at a desk / table, somewhere quiet for concentration and even better, somewhere with natural daylight! If you can, avoid using your living room or bedroom for where you work to help create a clear division on where you work and where you spend your downtime.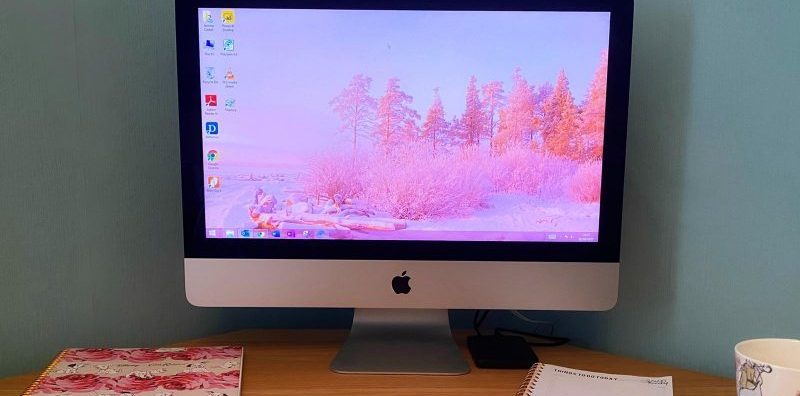 TAKE YOUR USUAL LUNCH BREAK
Make sure you take a break! It is important to take a breather and keep the routine of taking a break as you would in work; go make some lunch, watch some television, do a workout, whatever you feel is the best way to utilise some 'me' time. Not only will you feel refreshed and more focussed for the afternoon ahead, but you can use that time to reset; de-stress and just take a load off away from your screen.
KEEP IN TOUCH WITH COLLEAGUES
Working from home can feel isolating so where possible keep in touch with your co-workers to boost morale and enforce teamwork. Reach out whether it be a conference call, skype, google hangout or a WhatsApp group chat, stay connected! And your chats don't need to all be about work. Have a natter with your colleagues just like you would in the office; we can all help each other through this.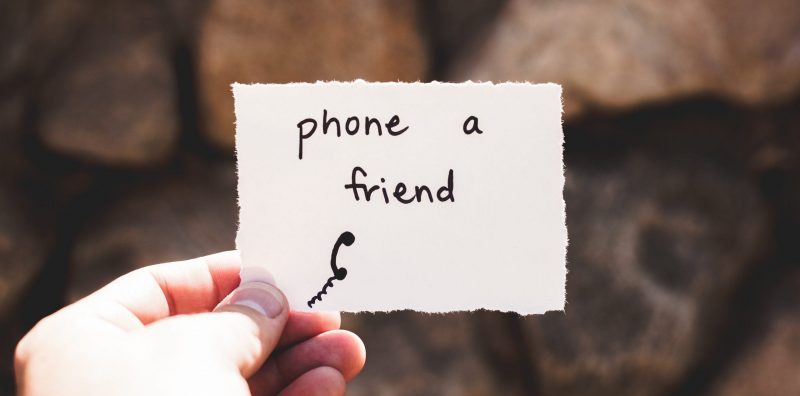 At CEL we have a work WhatsApp group chat. We discuss work, have daily jokes, riddles and quizzes. Through that, we have created our own virtual office to help reinforce our team spirit.
SET A CLEAR START AND END TO YOUR DAY 
While it may be tempting to keep checking on emails and logging on to finish certain tasks, it is important there is a clear beginning and end to your day (as there would be in the office). It's important to log off, shut down and take time to yourself at the end of the working day.
There are some key tips for remote working, but here are some that I have personally found useful for coping with lockdown life:
KEEP YOUR WORLD SMALL
In my role as CEL's Mental Health First Aider, I come across this phrase often, and it really is the key to keeping your mind on track. In these uncertain and sometimes scary times it is important to try not to think too much about the 'what ifs'. You don't have to take on the world in a day! Keep your world small; focus on today and not tomorrow. Concentrate on the tasks in front of you and most importantly take care of yourself and loved ones.
SET DAILY TO-DO'S
So your world has become smaller and you can't do your normal daily routines. It is understandable you feel out of sorts, but that doesn't mean you can't set smaller goals that will still make you feel productive. At the beginning of each day, make yourself a daily to do-list. No matter how small the task, you can look back at the end of the day and see what you have accomplished. There is speech by William H. McRaven, a retiredUnited States Navy Four-star Admiral that inspires this very idea. In the speech he talks about the power of hope and by how accomplishing a task such as making your bed will give you a small sense of pride and will encourage you to do another task and then another and so on… by the end of the day even if you've only accomplished the one task of making your bed, you've still accomplished something. William H. McRaven states in his speech; "if you can't do the little things right, you'll never be able to do the big things right".
So, go make that bed, catch-up on that Netflix series you've been meaning to watch, get in the kitchen and bake, read a book, paint…. The options are endless and you never what hidden talents may emerge!
UTILISE YOUR ONE HOUR A DAY OF EXERCISE
Whether you are a gym bunny or not, utilise your 1 hour a day of outside exercise. Not only is it good for you physically but also so important to your mental health. I personally love nothing more than putting a Spotify playlist on and just going for a walk, it really clears my mind and helps me feel more productive.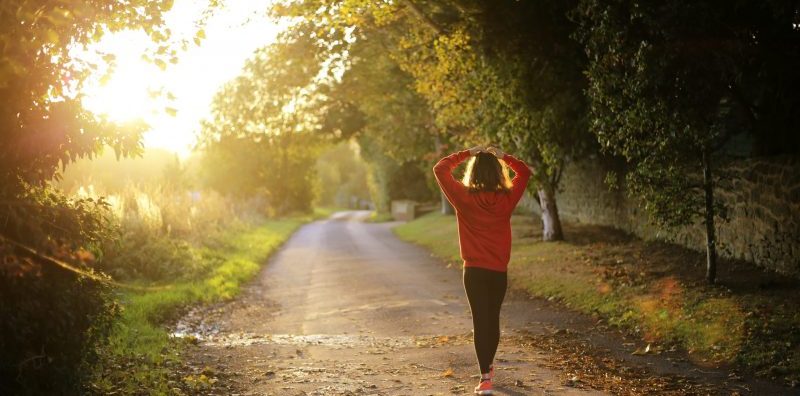 SWITCH OFF AND DO SOMETHING FOR YOU
While it is good to be connected on social media and keep up with vital news, too much of anything is never a good thing! Set aside one hour a day to completely disconnect and do something you enjoy, purely for you.
STAY POSITIVE
An obvious one and sometimes easier said than done, I appreciate that, but, during these difficult times we need to stay positive. Not only ourselves but those around us too. We will come through this and we'll do it by supporting each other. At CEL, one of our core values is 'gratitude is our attitude'; remember all the things you are grateful for and keep those close during these times. Keep your eye on the prize and keep thinking of the day you can hug a loved one you can't see at the moment, the first pint in the pub you'll have or the first meal out. Good times will be back, and we must remember that!