Leading experts in Japanese knotweed treatment, Environet, have compiled a list of hotspots for 2022. Find out if your area is affected.
Japanese knotweed is a strong, fast-growing, and invasive weed with tall, dense stems. Although the plant dies back to ground level in winter, by early summer, the bamboo-like stems can grow over 7ft tall.
The plant can be extremely problematic for homeowners, as unfortunately, banks will refuse mortgages and loans against a property with Japanese knotweed growth. To aid in the discovery of this pervasive plant, Environet has provided an interactive heatmap of Japanese knotweed sightings across the UK, informing homeowners and homebuyers of the potential risk to their property.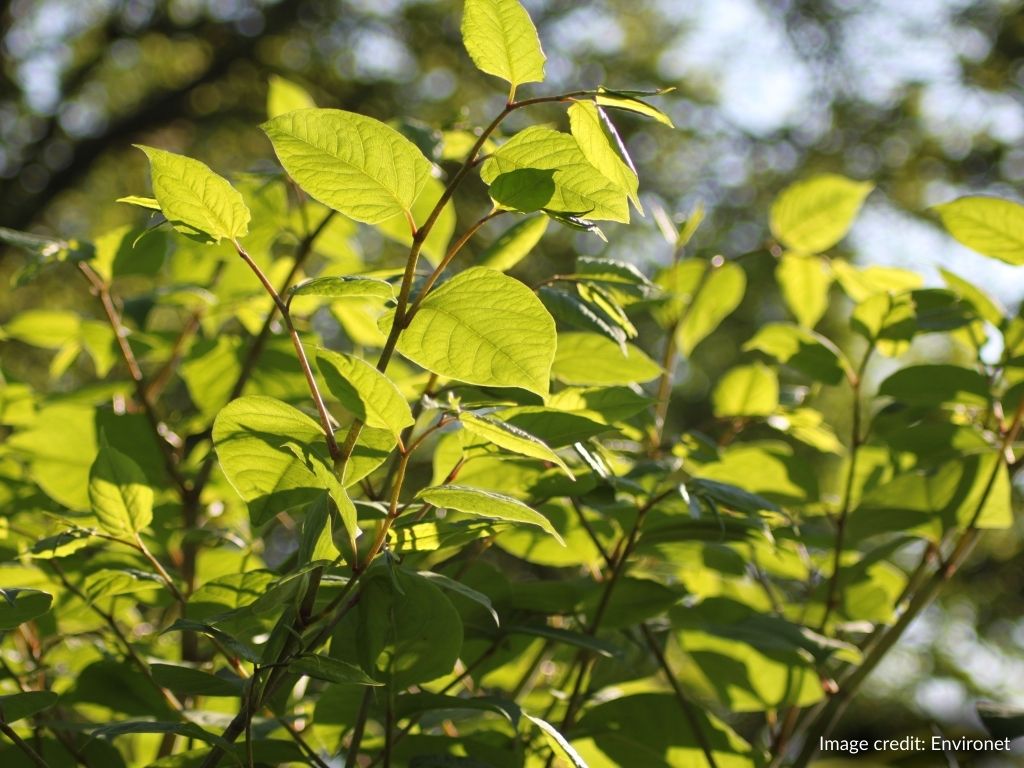 With knotweed growing season now well underway, Environet has also compiled a list of Japanese knotweed hotspots by area. Find out if your area is included:
Japanese knotweed 2022 hotspots:
Bolton, Greater Manchester (684 infestations within a 4km radius)
Bristol (475)
St Helens, Merseyside (441)
Blackburn, Lancashire (407)
Capel Garmon, Wales (398)
Llanelli, South Wales (389)
Cardiff, Wales (361)
Rotherham, Yorkshire (306)
Streatham, south-west London (300)
Nottingham (225)
Sheffield (225)
What should I do if I have Japanese knotweed on my property?
If you have any sightings of Japanese knotweed that have not been included on the heatmap, you can inform Environet online.
If left untreated, Japanese knotweed can quickly take over your garden. Its roots cannot simply be pulled out, and professional attention is typically required in order for the root system to be removed effectively. It is important that if you have Japanese knotweed on your property that you seek the guidance of a professional knotweed treatment firm. If Japanese knotweed is growing on your property, you may be able to make a claim with CEL Solicitors. Our dedicated team are on hand to offer advice and support and may be able to recover the full cost of the treatment, as well as additional compensation for you, reflecting the fall in the value of your home.
Ready to make a claim for Japanese knotweed? Contact our team on 

0808 273 0900

for free advice or apply online.