Following the tragedy at Grenfell Tower, small moves were made to assess other high-rise buildings regarding their fire safety.
However, the fires still rage. In June 2019, a large fire broke out in a low-rise block of flats in Barking. Following this, and other fires across the country, media have investigated another property on the same estate and found serious fire safety concerns. Residents on the estate feel that their safety concerns have been ignored by their landlord and the authorities.
Some of the problems found in the property include combustible cladding, fire doors that are faulty, and broken smoke alarms. Many of the apartments have wooden cladding and balconies, which a chartered surveyor and fire safety expert, who was inspecting the property, commented was built exactly "like a crib that you would use in fire testing" and said that it was essentially a "perfect bonfire". Residents complained that they had reported issues to their landlord, such as the faulty smoke and fire alarm system; but, at least six months later, the repairs remained unresolved.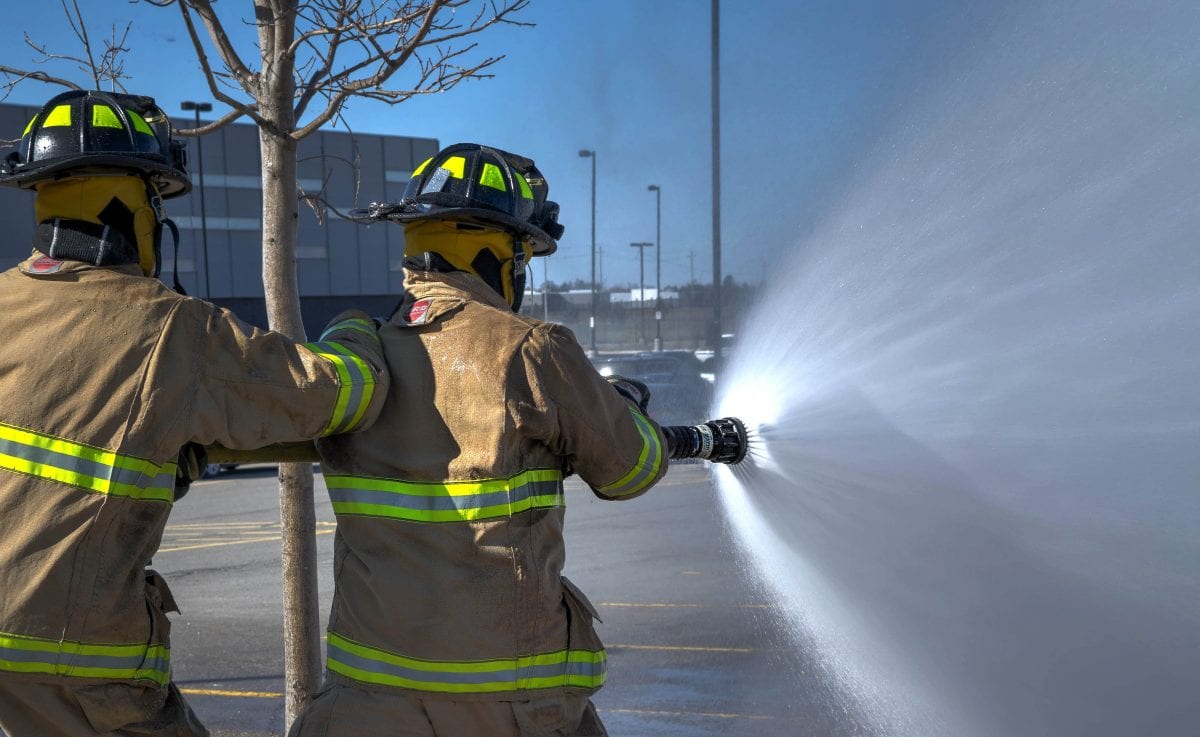 We recently reported that Shelter research indicated more than half of social housing properties had required repairs in the last three years, and 10% of tenants had to contact their landlord 10 times before repairs were carried out. Despite all social homes being required by law to meet certain standards that are designed to make the properties safe for families to live in, it seems that some social landlords are not taking their responsibilities seriously and it is the tenants who suffer as a result.
Living in a property that contains hazards isn't only stressful and inconvenient to live with, it can also affect your health. For example, damp and mould can cause or exacerbate respiratory conditions, such as asthma, and can be especially dangerous for children, the elderly or those with low immune systems. If you have problems like this in your home and your landlord doesn't seem to see it as urgent, you don't have to face the issue alone. CEL Solicitors can help you bring a claim against a social landlord that fails to make the repairs they should, whether it's a housing association or your local council who owns your home.