Japanese knotweed is one of the most durable and damaging plants in the world. It can cause major destruction and significantly reduce the value of your property. It is not what you want to find when you move into your new home.
But, if you do discover a knotweed infestation, the most important thing is to act fast. Remember, it is illegal to sell a house with this invasive plant without declaring it to the buyer. So even if the infestation takes months or even years to re-surface, you could be entitled to compensation to cover the costs of professionally removing it once and for all.
Our experts share what to do if you discover Japanese knotweed at your new property.
Do not attempt DIY removal of Japanese knotweed
While there are methods to remove the weed, it is extremely difficult to remove Japanese knotweed correctly. You can cut the shoots back, apply weed killer and believe you have results, but Japanese knotweed is extremely resilient.
It has even been known to grow from the cut shoots, disposed of in a bin! This is why as a controlled waste material it must be disposed of via approved landfill sites only.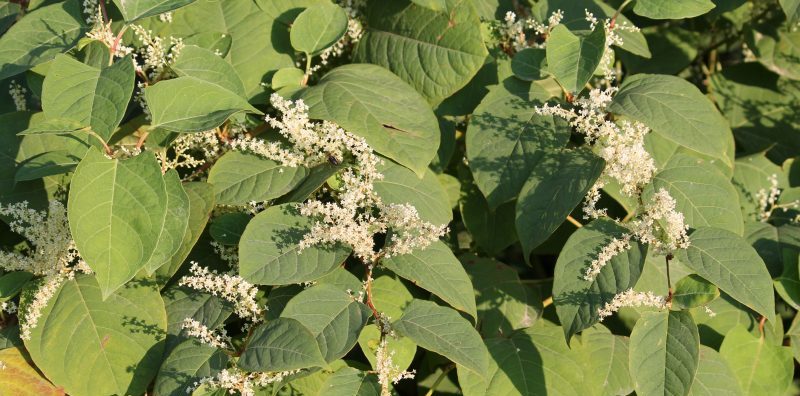 Lenders and insurers will also not accept DIY treatments as proof of extermination as the weed can lay dormant for years before regrowth occurs. And if your removal attempt leads to it spreading to neighbouring properties, you will be liable for all damages as it is illegal to allow it to spread.
Identify if you were unknowingly sold a property with Japanese knotweed
If you have recently bought a property and found Japanese knotweed, but the infestation was not declared on your survey, seek legal advice.
Vendors are legally required to disclose if their property is, or has ever been, affected by the plant, and the surveyor has a legal obligation to look for it as part of their report.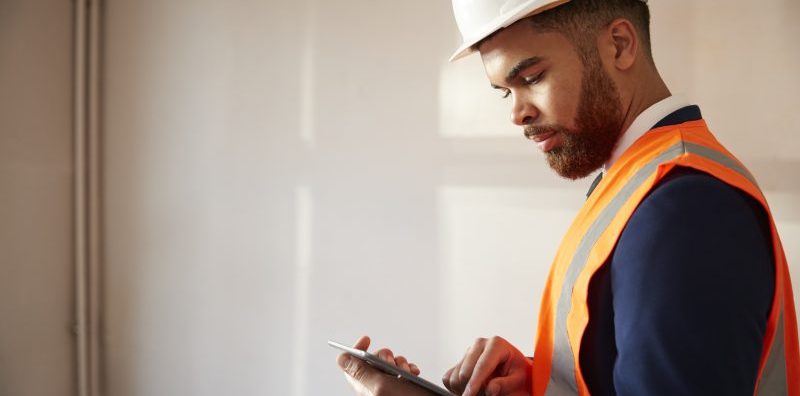 You could have a case against the vendor for misrepresentation or a professional negligence claim against the surveyor if they didn't identify knotweed prior to the sale.
Determine the root of the problem
If you've found that Japanese knotweed has grown onto your property from adjacent land, then try to determine where it has come from. Should the weed have grown from private lands, such as train tracks, a nearby supermarket or a waterway, then you could also be eligible to make a legal claim. Since Japanese knotweed is so difficult – and therefore expensive – to remove, compensation can help cover the necessary costs to remove it professionally.
In late 2019, it was found that National Rail had received 11,000 complaints about the weed.
Get the professionals in…
Always bring in experts to remove Japanese knotweed and make sure they have an insurance-backed guarantee, or you could find you are wasting your money. An insurance-backed guarantee means you can get any future infestations treated for free no matter how many times it returns, for the duration of the guarantee.
Mortgage companies will not lend or re-mortgage unless you can show that the property is knotweed free or has been treated by a company that offers insurance-backed guarantees.
At CEL, we can get knotweed removed from your property as part of your claim. If you are eligible to claim, we instruct an expert removal company to visit your home and survey the extent of the growth. And we only ever work with companies who offer insurance-backed guarantees.
From there, they will treat the weed – regardless of how many times it grows back – until it is completely eradicated.  In the meantime, our team of legal experts will work hard to get you compensation by settling a claim with the defendant.
We work on a no-win, no-fee basis, so if you don't win – you won't be charged to cover our legal expenses.
Interested in discussing a possible claim? Call our team now on 0808 273 0900 to find out more or fill in the enquiry form to get a callback.